Boarding School Vs. Military School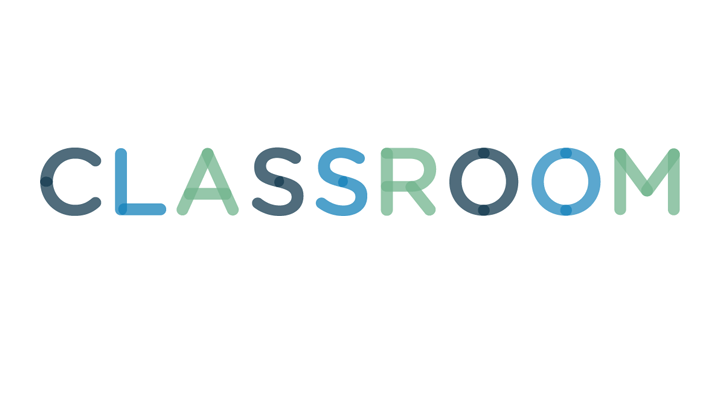 Hemera Technologies/Photos.com/Getty Images
Boarding schools and military schools are common alternatives for parents and teens who desire a different learning environment. A military school offers a mix of discipline and educational curriculum to help prepare students for a career in the military. A boarding school is a therapeutic residential environment that provides academics, responsibility development and counseling support for students.
At a military boarding school, students live in a dorm and attend classes in a very structured school. The education, while academic, includes emphasis on military values. Rigid discipline, character development and personal accountability are all values the school attempts to instill in students. Many military schools also have required fitness and athletic activities that align with the importance of being in shape for a military career.
Parents struggling with disobedient or unmotivated teens often look to military schools. Getting a teen to learn discipline in a home environment can be difficult. The military school typically has a no-nonsense, no-exceptions regimen that requires that students adapt. To some, military schools are too extreme. Additionally, they aren't necessarily a good fit if the student isn't interested in a military career. Plus, military schools don't specialize in counseling support or assistance for mental health and substance abuse problems.
A therapeutic boarding school is also a viable option for a struggling teen. A boarding school features structure and discipline like a military program, but it isn't quite as extreme. Therapeutic boarding schools offer a blended program that includes academics, personal development and counseling therapy. Students live in-residence, and part of the training is on independence and personal responsibility. Boarding schools often admit and deal with students who have mental health disorders, addictions, emotional challenges and behavioral problems.
A boarding school is a more therapeutic approach. Many offer full professional counseling services and require that students attend individual, small group and, sometimes, family therapy sessions. They also have a fully accredited, thorough high school curriculum in most cases. The major drawback of a boarding school is its cost. Though fees vary, families might spend several thousand dollars a month in a typical school. Though a therapeutic format works well for many teens, it might not motivate change in teens who require more discipline and rigorous expectations.