A List of Junior Colleges in Georgia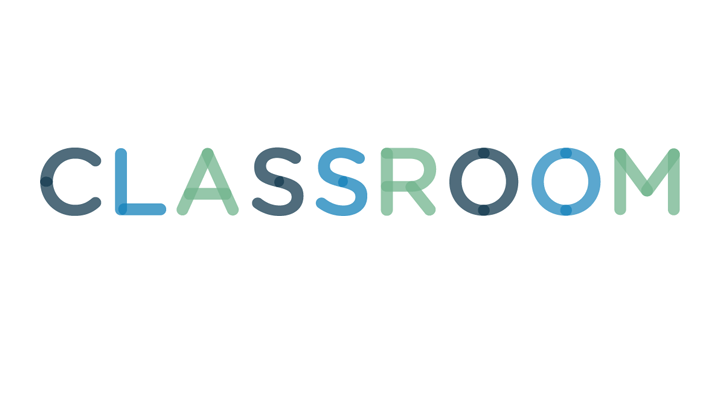 Junior colleges in Georgia provide vocational and academic education for high school graduates who haven't decided whether to go to a four-year college, who seek only limited higher education or who can't afford a four-year college. Many junior college graduates transfer their credits to four-year institutions. In Georgia, many junior colleges are affiliated with the Georgia Department of Technical and Adult Education or with the University System of Georgia.
1
DeKalb Technical College
DeKalb Technical College has two campuses and five centers located throughout Georgia, and educates more than 18,000 students a year. Its Helping Outstanding Pupils Educationally program provides financial assistance for those unable to afford tuition. Among its programs are electronics and engineering, business technologies and health technologies. DeKalb also offers continuing education and is open year-round.
DeKalb Technical College 495 N. Indian Creek Dr. Clarkston, Georgia 30021 404-297-9522 dekalbtech.edu
2
Georgia Military College
Georgia Military College is a junior college linked with a prep school, both of which have a military component to their education. Study there includes a heavy emphasis on ROTC training. Georgia Military College is one of only five junior military colleges in the United States.
Georgia Military College 201 E. Greene St. Milledgeville, GA 31061 478-387-4900 gmc.cc.ga.us
East Georgia College, which is part of the University System of Georgia, has two campuses in east central Georgia, one in Swainsboro and one in Statesboro. It is fully accredited and provides general education studies for students in the system. East Georgia College 131 College Circle Swainsboro, Georgia 30401 478-289-2017 ega.edu
Waycross College, located in Ware County in southeast Georgia, offers career-preparation programs as well as education to prepare students for transfer to four-year colleges. It is part of the USG and provides specific preparation for bachelor's degrees in nursing, social work, education, criminal justice, accounting and psychology at four-year campuses.
Waycross College 2001 S. Georgia Parkway Waycross, GA 31503 912-449-7600 waycross.edu
5
Columbus Technical College
Columbus Technical College in Columbus, part of the Technical College System of Georgia, offers degree and certificate programs in health, business and technology areas. The curriculum includes programs in repairing major appliances, welding and medical assisting. Columbus Technical College 928 Manchester Expy. Columbus GA 31904 706-649-1800 columbustech.edu
6
Abraham Baldwin Agricultural College
Abraham Baldwin Agricultural College is a junior college serving just under 4,000 students with programs in forestry, art, nursing and wildlife, among others. It offers a four-year degree in rural studies, and it is affiliated with four-year degree programs in early childhood education and business at Georgia Southwestern State University.
Abraham Baldwin Agricultural College 2802 Moore Highway Tifton, GA 31793 800-733-3653 abac.edu