The Best Private Schools on Long Island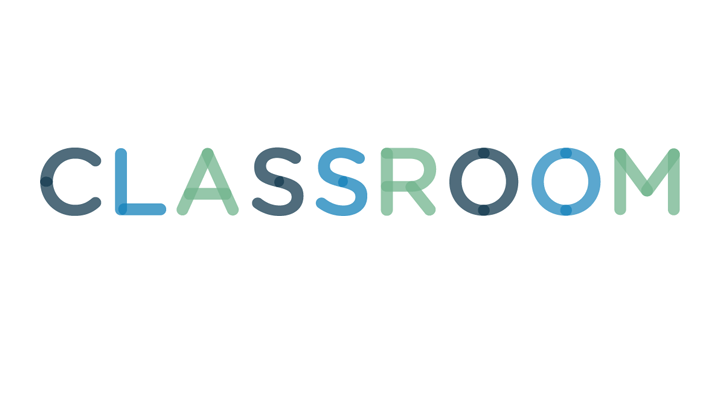 Mishella/iStock/Getty Images
Just an hour outside of Manhattan, Long Island can be a safe, comfortable suburban area to raise a family near New York's cultural hub. Spanning more than 100 miles and containing four counties, Long Island has more than 125 school districts and twice as many private schools. The best of the area's private institutions feature low teacher-to-student ratios, high matriculation rates and educational philosophies that encourage and produce excellence.
1
Portledge School (Locust Valley)
Portledge School is dedicated to promoting moral courage and lifelong learning among its students. The nonsectarian, co-ed school provides a college preparatory-focused education beginning at the pre-nursery level through 12th grade. With a six-to-one student-to-teacher ratio, educators at Portlege are able to give students individual attention. The success of their program is evidenced by their typically 100 percent matriculation rate. Beyond rigorous academics, Portledge provides a well-rounded educational experience that includes drama, visual arts, a foreign exchange program, interscholastic athletics, music and performing arts.
2
The Waldorf School (Garden City)
Grounded in the educational philosophy developed by Rudolf Steiner known as anthroposophy, The Waldorf School of Garden City develops freedom of thought within its students. A co-ed, nonsectarian institution, Waldorf offers grades pre-kindergarten through 12th grade with an average class size of 15 students. Not only do 94 percent of Waldorf's students matriculate to undergraduate college, but 50 percent gain admission to graduate programs to earn a master's degree or a doctorate. Emphasizing sustainable living, The Waldorf School of Garden City offers a horticultural curriculum and maintains a working farm on an extension campus in New Hampshire where students grades three through 12 spend one week a year immersed in agricultural lessons.
3
Lawrence Woodmere Academy (Woodmere)
Founded in 1891, Lawrence Woodmere Academy has spent more than 100 years instilling in students the principles of its school motto -- "Veritas, Integritas, Servitium" -- which means truth, integrity, service. With a student-to-teacher ratio of six to one, the co-ed, nonsectarian school offers classes starting at pre-kindergarten through grade 12. Lawrence Woodmere's service learning program and global curriculum Initiative encourage students to be mindful of the world around them and an asset to their community. Academics at the school focus on developing critical thinking and problem-solving skills, while its athletics, fine arts and performing arts programs promote the development of the whole child.
4
Harbor Country Day School (St. James)
It is the mission of Harbor Country Day School to "cherish childhood, cultivate wonder and inspire confident learners and leaders." Offering classes to students from pre-kindergarten through the eighth grade, Harbor educators teach students to become fearless learners, effective negotiators and reflective leaders. Beginning in its early childhood classrooms on up, Harbor incorporates technology, science, mathematics, fine and performing arts, social studies and foreign language into its curriculum. The school also promotes student character development by providing a high ethical and moral foundation.
East Woods School stands out from the crowd as an institution that does not follow the Common Core and exhibits a commitment to not "teach to the test." Fostering an atmosphere that encourages creativity and intellectual curiosity, East Woods balances its rigorous academic program with a nurturing environment. Accepting students beginning at pre-kindergarten through eighth grade, the nonsectarian, co-ed school provides an enhanced curriculum featuring library skills, performing arts, physical education, industrial arts, technology training, visual arts and music. East Woods most distinctive academic program is its Dolphin Research Center, where students from sixth through eighth grade spend one week each year studying marine ecology.