Upstate New York Military Schools for Troubled Teens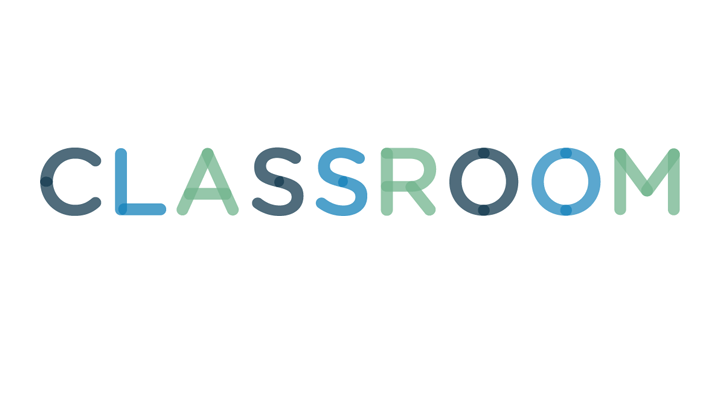 Military schools are an option for parents for who feel that their troubled teen needs some help that they can't provide. Military schools not only teach the academics that are required of schools all over the country, but they do so with a strict standard of discipline. There is only one military school for troubled teens in upstate New York, but there are a number of boarding school options that will still provide everything the troubled teen needs.
The Kildonan School's motto is "Learn to love school again." It is a boarding school for teenagers with dyslexia, or who struggle with language. Every class, from science to math, is taught using a variety of learning modalities. The headmaster, Benjamin Powers, calls it "multisensory instruction." Each student also receives one-on-one tutoring with a teacher.
The Kildonan School 425 Morse Hill Road Amenia, NY 12501 kildonan.org
Northwood School, on Lake Placid, offers small class sizes so students get plenty of attention from the teachers. Class sizes average 10 students per teacher. The school also focuses on responsibility through required community service in the school and nearby towns. Northwood also provides financial aid for low-income families.
Northwood School P.O. Box 1070 Lake Placid, NY 12946 northwoodschool.com
3
Adirondack Leadership Expeditions
Adirondack Leadership Expeditions serve as one alternative to sending teens to boarding school. Participants hike and camp in the Adirondack mountains while working with their peers to learn survival skills. Each team member leads the group at some point during the adventure. Every day there is one-on-one time with a counselor, as well as group sessions designed to help teenagers work through their problems.
Adirondack Leadership Expeditions 82 Church Street Saranack Lake, NY 12983 adirondackleadership.com