Military Promotion Gifts
29 SEP 2017
CLASS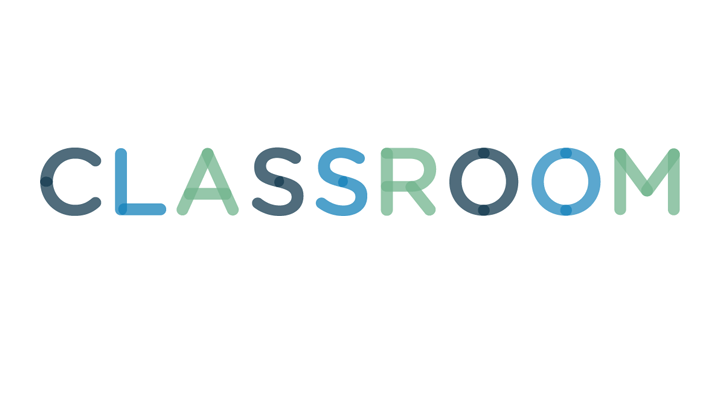 Stockbyte/Stockbyte/Getty Images
A member of the armed forces who earns a promotion will be undoubtedly proud of her accomplishment, but as her family member or friend, your pride won't be far behind. Although your kind words can show the military member how you feel about her accomplishment, turn your enthusiasm into a gift that she can cherish. Choose a gift you can customize, one that adds class to her office, helps her everyday life or gets her mind away from work.
1
Gifts You Can Customize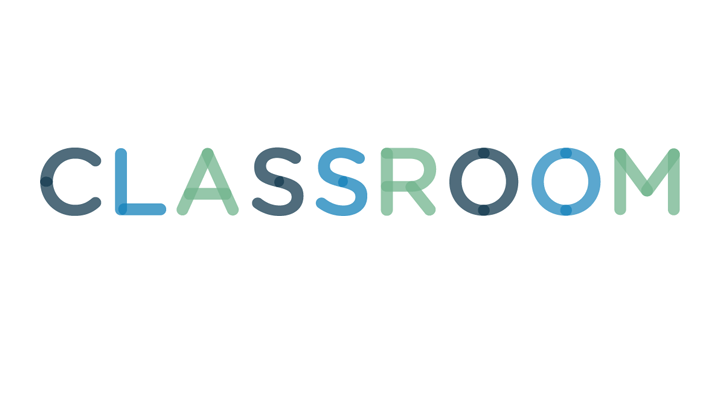 Feverpitched/iStock/Getty Images
Choose a gift that you can engrave to document the important occasion. A military utility knife, on which you engrave your family member or friend's initials, rank and the date, is something he can use while serving. A bayonet engraved with the same information is suitable for displaying at home or in the military member's office. A wooden shadow box, engraved with the appropriate information and lined with felt, makes for an eye-catching way to display his command coins.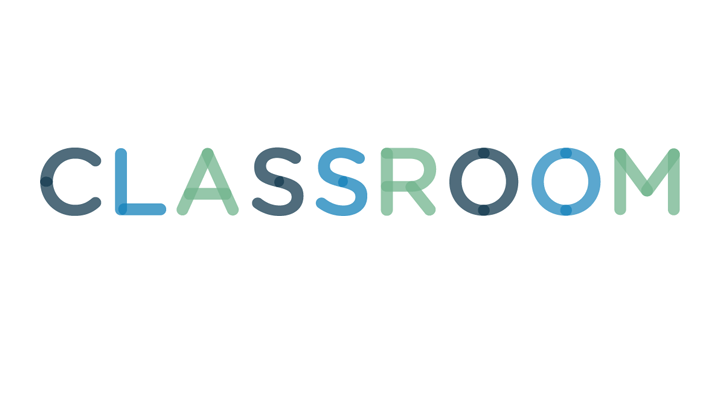 Todd Arbini/iStock/Getty Images
If the military member holds an office job, buy a gift that she can display in her place of business. A business card holder with his rank and branch of the military is appropriate, as is a formal pen stand or nameplate. Office decorations, such as a framed copy of the Constitution of the United States or a copy of the Oath of Office, can add class to the military member's office while offering a reminder of why she serves. Another idea is a framed lithograph related to the military member's branch, such as an F-15 for a member of the Air Force.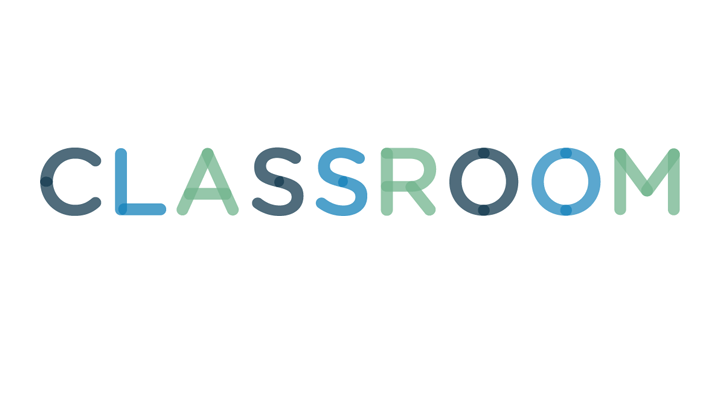 Zwart37/iStock/Getty Images
Buying gear is a useful approach to recognize the military member's promotion. Find out what he needs, whether it's a new pair of boots, a belt or an adornment for his dress uniform. General gear is suitable if you don't know what the military member might need. For example, give a pair of tactical sunglasses or a tactical watch to a military member about to be deployed. If the military member lives on base, visit the base exchange and buy a gift card.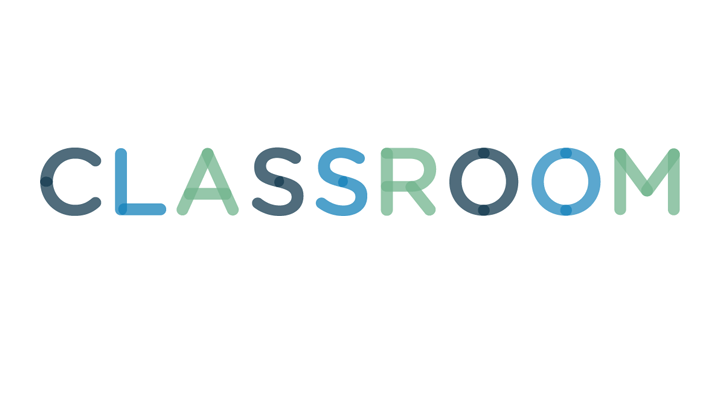 Michael Fitzsimmons/iStock/Getty Images
Give the military member a gift that she can use to get her mind away from her job. Promotions can be stressful, and a gift of a new tablet, tickets to a sporting event or equipment for her favorite sport, can be useful as she unwinds while away from work. If she's facing a deployment, some magazines, books or an MP3 player provide entertainment. Other gift ideas include a digital camera or a travel-sized board game such as chess.