How to Donate Old Military Uniforms
29 SEP 2017
CLASS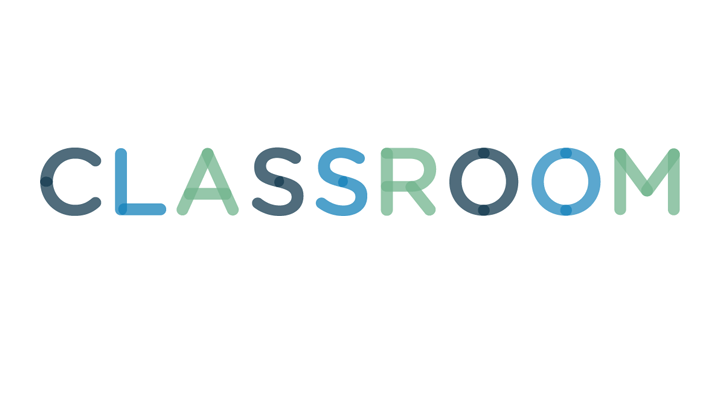 Kichigin/iStock/Getty Images
Some soldiers choose to store their old uniforms as keepsakes while others may keep a few pieces and donate the remaining uniforms. Take the time to look through your closet, see what options are in your area and make a decision as to how you would like to see your uniforms benefit others.
Check with the Department of Defense (DoD) to see if you have any uniforms that fall under the "Disposition Policy for U.S. Military Combat Uniforms." The DoD issued the policy in 2008, addressing uniforms it needs to reutilize and if necessary, destroy. The DoD takes certain new and like-new uniforms and repurposes them if you would like to donate back to your military branch. Some of the uniforms on the list have infrared patches and built-in technology, and the branches would like to ensure the safety of any information they may contain. Check the policy for any uniforms you may own and follow the directives accordingly.
2
Charitable Causes and Fundraisers
Combat Paper Project turns soldiers into artists. The charitable organization works with veterans to turn uniforms into pulp, then paper and on to works of art. The process is healing for the veterans as they get to express themselves and their feelings about life, war and the military. Workshops are held across the country. The organization takes donations for uniforms to use for extra mediums or for veterans who would like to participate but do not have uniforms. Other nonprofits such as Bands4Courage use donated veteran's uniforms to make bracelets. The proceeds are donated to help veteran's groups. The founder is a military brat, a veteran and a military mother.
3
Donate to Other Soldiers
If you recently separated from the military, look for other soldiers in your branch to whom you can donate your uniforms. If you have a friend your size, see if he can use your uniforms. If you are unable to find someone, there is an online exchange where you can register for a free account and post your uniforms for members of the armed forces to claim. Military Uniform Exchange calls itself a global online combination of base classified ads and thrift stores. The site serves U.S. military personnel. Look through the want ads to see if you have what is being requested or post an ad for your uniforms at no cost.
Check with your local Veterans of Foreign Wars (VFW) or American Legion Posts to see if they receive donations. Some local branches display uniforms from different eras in the lobby. They also may have leads on fundraising efforts locally that could use them. If you have uniforms from year's past, ask a historical society if it would like a donation. High-school and college drama departments may use donated uniforms for future productions. Call the school and check with the arts department to see if it will accept your uniforms for its costume wardrobe.