How to Find a Soldier Who Wants a Pen Pal
29 SEP 2017
CLASS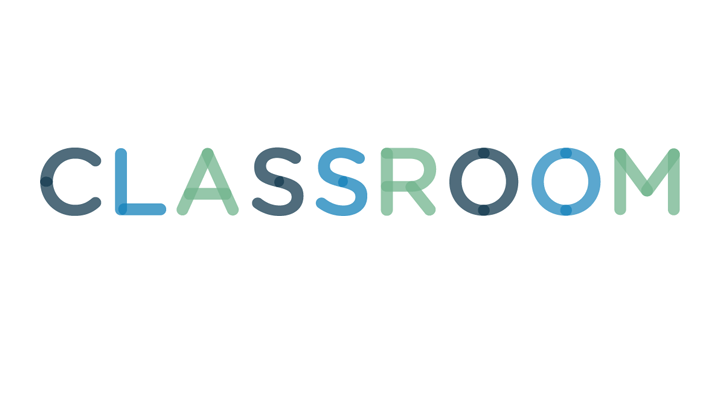 There are many soldiers who are stationed overseas, far away from their families and friends. Although soldiers enjoy receiving and sending letters and mail correspondence, some soldiers don't have anyone to write to them. Your military pen pal can be a member of your own community or a total stranger. Finding a military pen pal is a commendable way to boost a soldier's morale, make him feel appreciated and help him feel connected to his home. Military mail takes longer to travel than civilian mail, so don't get discouraged if it takes a long time to receive return correspondence.
Inquire within community groups and organizations to find a soldier from your community or state who is looking for a pen pal. Church groups and veterans' clubs are a great place to start.
Sign up with a military penpal service, such as milpals.com. The service will provide you with the address of a soldier who is looking for a pen pal. There are several websites on the Internet where you can sign up.
Write a simple introduction letter to your new soldier pen pal. Let them know who you are, where your from and the reason for writing to them.
Send your new pen pal a care package to help make life overseas more comfortable for her. You might include envelopes, stationery, candy, a deck of cards or even your local newspaper to make her feel connected to your community.
Avoid sending obscene materials and perishable goods to troops overseas. According to the United States Postal Service, military mail "is subject to certain conditions or restrictions regarding content, preparation and handling,"
Remain patient and consistent in your letter-writing. It may take a while for a soldier to have the opportunity to reply to your letters, but he may still have enough time to read an encouraging letter sent by you in the meantime.