Proper Display of Military Medals
29 SEP 2017
CLASS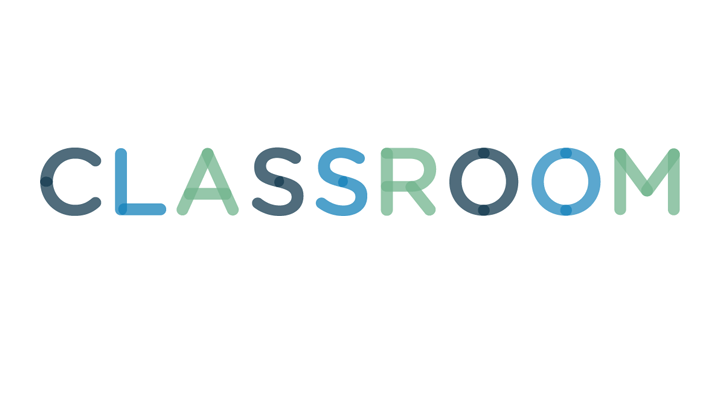 Hemera Technologies/AbleStock.com/Getty Images
Being given a military medal is one of the highest honors an individual can receive. There are many medals that people can have bestowed upon them. It is illegal to try to replicate or sell medals that an individual receives from the military. Due to the honors associated with military medals, there is a proper way to display them.
1
Displaying a Medal of Honor
Military medals can be received by those who have served in a branch of the military or by their surviving family members. The Medal of Honor is the highest military decoration and is one of two neck-order awards. Recipients of these awards have distinguished themselves with extreme gallantry while engaged in action against an enemy of the United States. These awards should be displayed in a glass wooden case that is able to support and show the entire neck medal.
2
Maintaining Proper Order of Display
Members of all branches of the military are eligible to receive medals. The military medals have varied in designs over the years but the order and way of display has remained consistent.
If you have several military medals, you should obtain a medal chart from the U.S. Defense Department. These charts are available from the personnel branch and can be mailed to you. The charts will outline how you should display your medals. For example, some medals should be displayed so that the medals increase in honor from left to right, with the lowest honor awards on the left and the highest honors to the right. To learn more about arranging your awards, you can to go to the main website of the Defense Department and call the contact numbers provided.
It is important to follow the order of how to place your military medals. This proper displays shows respect for that branch of military and the hard work put forth by those who serve and protect our country.
Most military medals have mounting pins on the back of them. Once you have your military medal chart, you can use it to arrange your medals and place them in a wood-backed, glass-covered case that is large enough to hold them all. You can search the Internet or look around your community for companies that specialize in selling military-medal display cases.