Gifts for the National Honor Society in High School
25 JUN 2018
CLASS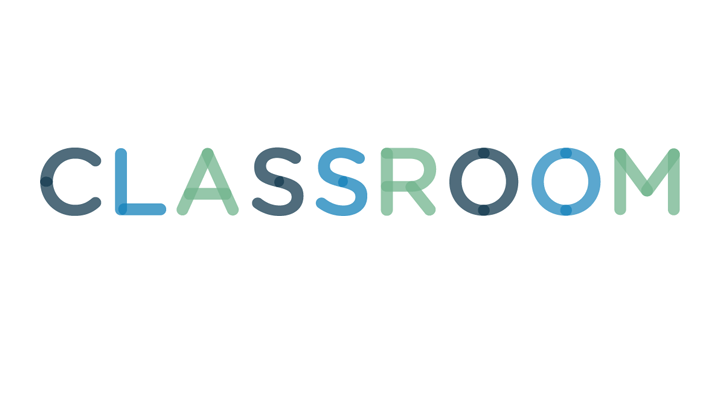 Being asked to join the National Honor Society (NHS) is a result not only of getting good grades but also because the members of the school faculty appreciate and respect your character as an individual. Members of the NHS must obtain and maintain an 85 average, which is a solid "B" average, in their cumulative classes. During the NHS induction ceremony, it is customary for the faculty to give small gifts as recognition of the students' accomplishments. Family members often give presents, too.
During the National Honor Society (NHS) induction ceremony, it is customary to give students certificates stating they are officially members of the society. While there is no official certificate sanctioned by the leadership of the NHS, many of these certificates are printed on sheets of paper that measure 8.5-by-11 in. Purchase frames that are sized to fit the certificates. You can also have the frames engraved with students' names for personalization.
Create shirts for the inductees of the organization. The shirts can be in your school's colors with the official NHS logo. You can also list the school's mascot, the students' graduation year and, potentially, the names of the members if space allows. These shirts can then be worn at official meetings or activities. After deciding who will be inducted, ask for their shirt sizes so you can have them printed in time for the ceremony.
Because joining the NHS is a great accomplishment, share it with the world by giving your students bumper stickers they can place on their cars. The stickers can include the school's name and official logo and can even have the year the students became NHS members. You can also print bumper stickers for the parents that brags about their children, saying "My child is an NHS member of Kennedy High School."
Many high school students get their licenses around the same time they become members of NHS. Therefore, have small key chains made in your school's colors and detail the NHS chapter where your school belongs. You can even add words associated with how NHS members are chosen, such as "community," "leadership," "service" and "scholarship."
5
Special Occasion Memorabilia
Parents and teachers can find several gift ideas online by going to sites like the National Honor Society store that sells customized items like cute little stuffed bears with the NHS logo. Other popular gift options bearing the NHS logo include watches, jewelry, beanies, tote bags, blankets and towels. For graduating seniors, you may want to consider a nostalgic book such as "Oh, the Places You'll Go" by Dr. Suess, and write a warm note of congratulations on the inside cover.