Sorority Initiation Gifts
29 SEP 2017
CLASS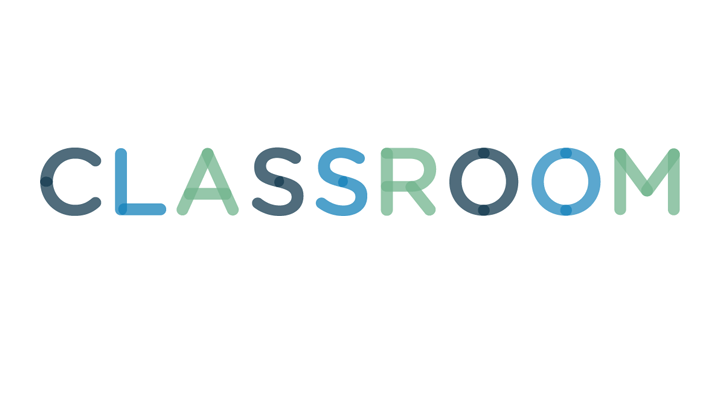 John Howard/Photodisc/Getty Images
Initiation day is finally here, and that means the pledge period has ended for sorority girls. The day is full of celebration after weeks -- or sometimes months -- of learning the customs and history of her new club. Whether the proud new sister is your daughter, "lil' sis" or friend, congratulate her with an initiation day gift. You can make a gift or purchase one to let her know that you are proud of her and welcome her to the sisterhood.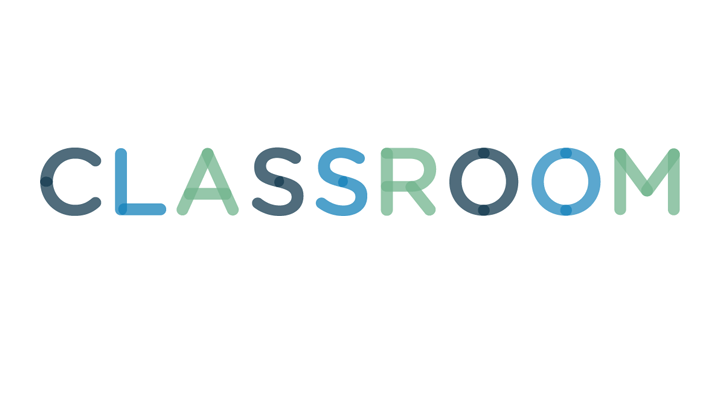 Tonkovic/iStock/Getty Images
The pivotal moment of initiation is getting your sorority badge pinned on your lapel after you have pledged your fealty to the club. Give the sorority girl a place, such as a jewelry or a badge box, to put her badge to keep it safe when she is not wearing it. Badge boxes are decorative pin boxes that are marked with the sorority's symbols and colors. They are usually made of wood and lined with a soft fabric such as velvet or a small pillow. Purchase sorority specific boxes from Greek merchandisers or online retailers, or follow an online tutorial on how to personalize your own badge box. Buy an unfinished wooden trinket box at a craft store, prime and paint the box. To create decorative designs, use tracing paper to transfer outlines and use paint or permanent markers to generate the design. Embellish the box with wooden Greek letters, pearls, beads, glitter or other notions. Engrave the name or Greek letters of the sorority on a silver jewelry box. You can purchase one online or at a local store and take it to a metal engraver for to personalize it.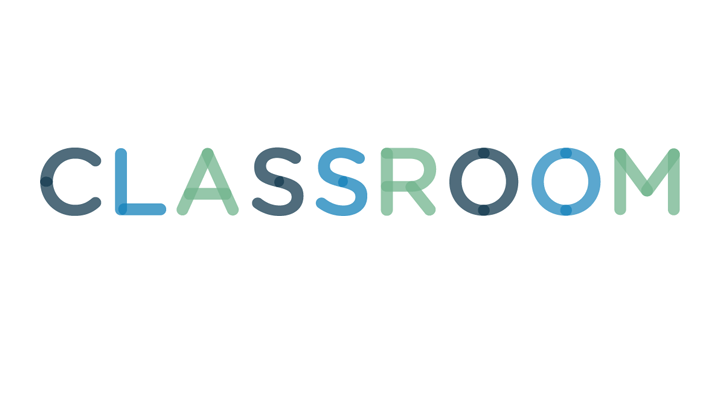 Marek Uliasz/iStock/Getty Images
Purchase a shirt or a sweatshirt with the sorority's Greek letters appliqued on the front for her to proudly wear around campus. Some sororities do not allow pledges to wear the Greek letters until after initiation, so this will be an anticipated gift for her. Online retailers or shops near most college campuses will have a variety of designs for you to select. The Greek letters can be polka dot, gingham, chevron or any other trendy pattern. Select one that fits the color preference of your girl and the shop will custom make the shirt. The typical production time for appliqued clothing is 10 business days so you will need to order ahead of time to ensure your gift is ready in time. Tote bags, tank tops and beach towels can also be appliqued with Greek letters. Choose a gift that will be useful and stylish for your sorority girl.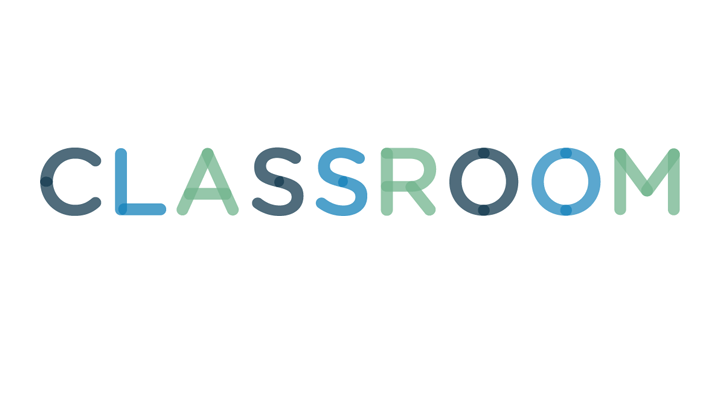 Mike Flippo/Hemera/Getty Images
Another way for her to proudly show off her new membership is by hanging the sorority's Greek letters in her dorm room or apartment. Painted, decorative letters hung by ribbons are available for purchase in an assortment of designs. The letters can be printed and framed or cut out wooden letters. Choose a style that complements the décor of your sorority girl. She can also show her Greek pride by with a new door hanger to place on her dorm or apartment door knob. Give her a wooden Greek letter door hanger that is painted in her sorority colors and often showcases group's symbols. Find blank door hangers at craft stores to decorate and personalize yourself or you can purchase one at a Greek retailer.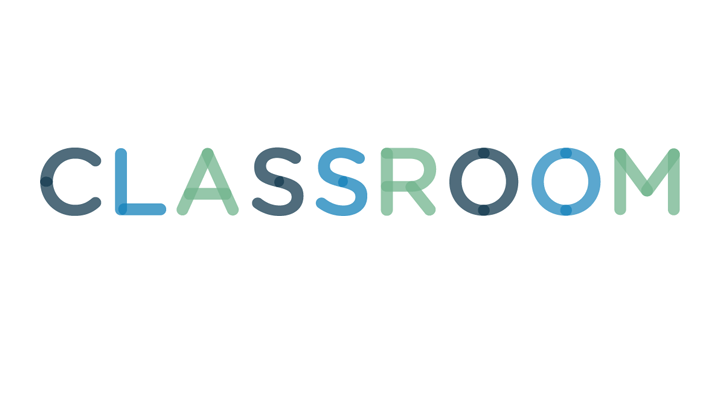 STILLFX/iStock/Getty Images
Let the sorority girl wear the new Greek letters around her neck by giving her a lavalier, a pendant in the shape of the sorority's letters that hangs from a chain. The pendants come in a selection of metals, including stainless steel, gold and sterling silver. Lavalier necklaces can be worn everyday and do not have to be saved for special occasions. Many sorority girls sport them around campus daily, according to "The Daily Illini," to show Greek pride. Greek letters are also incorporated into many different types of bracelets, such as silver dangle bracelets that have Greek letter charms suspended from a wire cuff. Slide rhinestone Greek letters onto a colored leather band for a more modern gift of jewelry. Beaded bracelets are also available that feature sorority symbols and mascot charms.