Zoologist Schools
26 SEP 2017
COLLEGE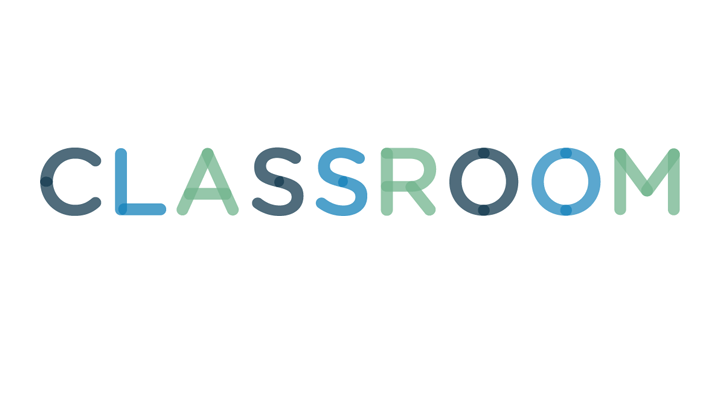 Hemera Technologies/AbleStock.com/Getty Images
Zoologist programs across the country teach both undergraduate and graduate students about all types of animals and the way they function in their environment. Students learn about the internal workings of animal, such as how individual species reproduce. Although individual programs vary, most zoology majors work with professors in research projects, complete animal dissections and spend time learning the basics of chemistry, biology, physics and advanced math, according to the College Board.
New Jersey's Rutgers University's zoology major includes classes in biochemistry, mammalian physiology, animal behavior, evolution and marine biology. Undergraduate zoology majors at the University of Maine learn about all aspects of animal biology, evolution and biodiversity. UM offers both a Bachelor of Science and Bachelor of Arts degree in zoology. The B.S. degree includes more science and math courses, while the B.A. includes more social sciences and humanities. Graduates pursue careers in research, education and environmental monitoring.
The Ohio State University zoology program trains students for work in the field through classes in ecology, organismal diversity, biodiversity, physics, biochemistry, animal science and genetics. Northern Michigan University prepares students for entry-level positions in zoos, museums or other agencies involved with animals, fish and wildlife. The undergraduate major is also an acceptable program for students interested in pursuing graduate training in medicine or veterinary.
The University of Florida's zoology major prepares future zoologists through hands-on experiments, research projects and field experiences. Students learn about a wide variety of topics, including the structure of ecosystems and their function. Typical classes include genetics, physiology and anatomy. Undergraduate zoology majors at Texas Tech University take a variety of specialized classes in anatomy and physiology, animal histology, parasitology, vertebrate and invertebrate structure, animal behavior and insect diversity. Graduate level zoology courses include molecular systematics and evolution, mammalogy and advanced herpetology – the biology of amphibians and reptiles.
Colorado State University's zoology program prepares undergraduate students for entry-level careers or graduate programs, including medical or veterinary school. Students generally take courses in animal behavior, invertebrate organisms, physiology, genetics and evolution and ecology. CSU also offers a minor in zoology as a complement to related majors such as fishery biology or animal science. Zoology majors at California's Humboldt State University study native animal populations at the school's vertebrate and invertebrate museums. The school also offers a marine laboratory for zoology majors with an interest in marine life. Graduates of the program pursue careers as animal laboratory technicians, zoologists and animal nutritionists.