Military Engineering Colleges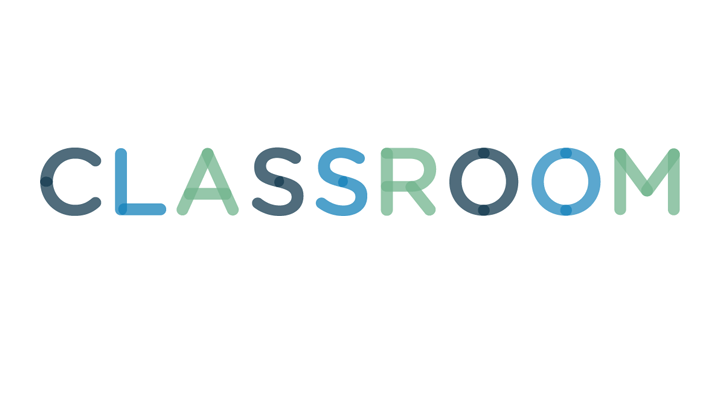 All five United States Service academies have all made engineering curricula a prominent share of their academic catalogs. Undergraduate programs in aerospace engineering, marine engineering and information systems engineering are all majors designed to prepare graduates for careers solving engineering issues in each of the branches of the military. Engineering programs at military colleges are distinct in that they include leadership and service training.
1
United States Naval Academy
Founded in 1845, the United States Naval Academy is in the central Maryland city of Annapolis. The academy has produced a number of notable alumni for more than a century, including U.S. President Jimmy Carter, Rhodes Scholars and ambassadors. Today the Naval Academy houses six divisions and departments, including the Division of Engineering and Weapons. Students interested in pursuing military engineering baccalaureate studies can choose among undergraduate programs in Naval Architecture and Ocean Engineering, Mechanical Engineering and Aerospace Engineering, among others. Each of the Naval Academy's engineering programs is designed to prepare graduates for careers in the United States Navy and Marine Corps.
United States Naval Academy 121 Blake Rd. Annapolis, MD 21402 410-293-1000 usna.edu
2
United States Military Academy at West Point
Established in 1802, the United States Military Academy at West Point's Department of Systems Engineering hosts five engineering programs that offer students preparation for facing modern military and industry issues in military careers. The oldest and one of the most esteemed United States Service academies, USMA was designated the best public liberal arts college by the college-ranking publication U.S. News & World Report. The academy's Department of Systems Engineering features undergraduate majors in information systems engineering, systems engineering and the top-ranked engineering management baccalaureate program. The department also offers an engineering course of study for non-majors.
United States Military Academy at West Point 646 Swift Rd. West Point, NY 10996 845-938-2701 usma.edu
3
United States Merchant Marine Academy
Dedicated in 1943, the United States Merchant Marine Academy is in the metropolitan New York City community of Kings Point. Today the academy trains students for careers as officers for the U.S. Merchant Marines, as well as other military branches. Of the academy's modest academic catalog, three programs features a heavy engineering component. USMMA students can choose to matriculate into undergraduate engineering programs in marine engineering and shipyard management, marine engineering systems and marine engineering. A range of extracurricular activities and organizations are available for students to supplement classroom study, and include varsity and intramural sports, professional society chapters and sailing squadrons, among several others.
United States Merchant Marine Academy 300 Steamboat Rd. Kings Point, NY 11024 516-773-5391 usmma.edu