Top Hydroponics Schools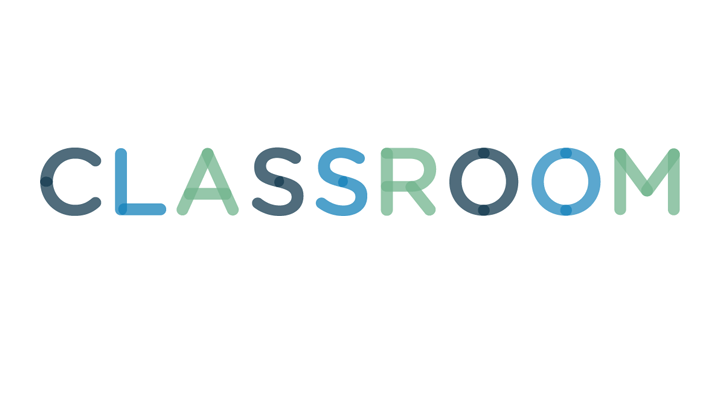 The top hydroponics schools are usually found as part of a university's crop science program. It's helpful to think of crop science as an all-encompassing field involving a wide range of growing techniques, both with and without soil. Hydroponics, however, has the advantage in plant research in a school setting, as it allows researchers more control over the variables in a plant-raising environment such as available nutrients, available oxygen, temperature, humidity and the amount of light received.
1
Delaware Valley College
Delaware Valley College in Pennsylvania offers a bachelor's degree program in hydroponic crop science. This major will prepare students for careers as hydroponic crop producers, teachers and hydroponics researchers. The college teaches approximately 2,000 students and is attractive to many international students.
The Office of Admissions Delaware Valley College 700 East Butler Avenue Doylestown, PA 18901 delval.edu
Utah State University in Logan, Utah, houses the USU Crop Physiology Laboratory. Utah State researchers have conducted experiments for over 20 years using hydroponic techniques. According to the laboratory's website, "Plants are often grown under electric lamps and in hydroponic culture--so they never see the sun and never touch soil. These conditions allow us to conduct detailed studies on genetic responses to environmental conditions." The lab has been funded by NASA for the last 20 years to conduct experiments focused on overcoming the difficulties of growing a sustainable harvest of food crops in the closed system of a spacecraft on a long-term mission.
According to lab director, Dr. Bruce Bugbee, the USU Crop Physiology Laboratory is an incubator for future researchers. "We do research so that we can better teach the scientific method," he says. "Assistantships for the most qualified students are available." General requirements include an undergraduate GPA of 3.6 or better and GRE scores "above the 70th percentile."
USU School of Graduate Studies 0900 Old Main Hill Logan, UT 84322-0900 (435) 797-1189 usu.edu
3
Morrisville State College Horticulture Institute
Morrisville State College Horticulture Institute offers a Horticulture Production program in which students grow, manage and market several crops. Tomatoes, lettuce and herbs are grown hydroponically. The college has a 10,000-square-foot greenhouse facility with a computer-controlled environmental control system. Morrisville State College is part of the State University of New York university system.
Morrisville State College P.O. Box 901 80 Eaton Street Morrisville, NY 13408 800-258-0111 morrisville.edu