How Long Do You Have to Go to School to Be an Earth Science Teacher?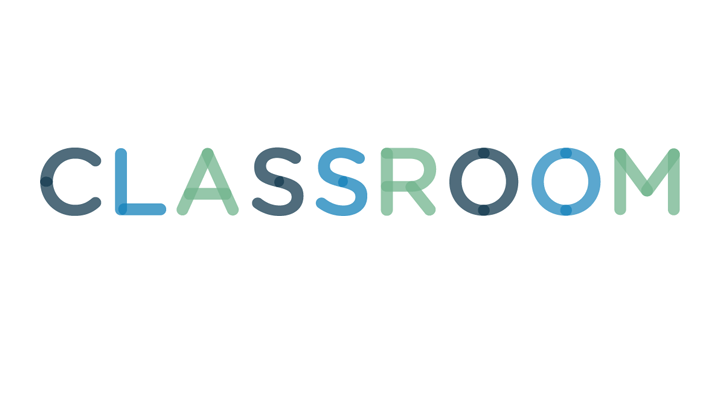 Jack Hollingsworth/Photodisc/Getty Images
According to the National Earth Science Teachers Association, in a 2011 survey, 19 percent of earth science teachers had a graduate degree specifically in earth science education, 16 percent had a bachelor's degree in earth sciences or a related area and only 2.9 percent had no educational experience in this area. Teaching earth science, like any other specialized subject, requires an intricate blend of instructional and scientific preparation. Getting this knowledge and experience requires -- at the minimum -- completing a bachelor's degree or higher in education, with at least some courses in the earth sciences.
If you're planning teaching earth sciences at the primary, middle or high school level, you'll need a teaching certification. Each state has its own rules and regulations for licensing educators, but they all require some form of certification to teach kids in kindergarten and up. Elementary teachers typically don't need a specialized certification in earth sciences and can teach this subject as part of a general curriculum. That said, these teachers do need at least a bachelor's degree in education. Middle and high school educators teach more focused curriculum and will need an earth science or science teaching certification. For example, the state of Minnesota requires middle school teachers -- grades five through eight -- to have a general science teaching license and high school teachers to have specific earth science education licensure.
2
Finishing in Four Years
Although the National Center for Education Statistics notes that the majority of students -- 59 percent of 2011 college graduates -- completed college within a 6-year period, it's entirely possible to finish your degree in four years. An earth science teaching degree -- one that includes both earth science courses as well as instructional classes that lead to a teaching certification -- provides students with the opportunity to finish their studies in four years of study. This type of bachelor's degree typically consists of earth sciences courses, instructional or teaching classes, general education requirements and student teaching.
3
Mastering a Master's for Earth Science Majors
You've completed a bachelor's degree in earth sciences and then decide that teaching is the right career path for you. If this describes your educational career thus far, you don't have to go back and re-do another 4-year degree in education. Earth science majors who already have four years of college under their belts can move on to a graduate education and get a master's degree of earth science teaching. This typically takes an additional two years of study, and students will take classes on educational practices, earth sciences and a student teaching practicum.
4
Not a Scientist and Not a Teacher
Just because you have no formal training in earth sciences doesn't mean that you can't have a career in this field. If you have a 4-year college degree in another area -- such as liberal arts -- you can still move forward with a career in earth science teaching. While college graduates can go back for another four years and get a second degree, you can also opt for a master's program that doesn't require you to have a bachelor's degree in earth sciences already. For example, Montclair State University has a master of arts in teaching with a specialization in earth sciences. This program, like other similar degrees, includes 62 semester hours of earth science courses, 49 semester hours in instruction and education and two semesters of student teaching. Typically, students complete student teaching concurrently along with the classroom learning. Master's degree students may do their student teaching during the day and take their college classes at night.