What Classes Need to Be Taken to Become a Grade-School Teacher?
26 SEP 2017
COLLEGE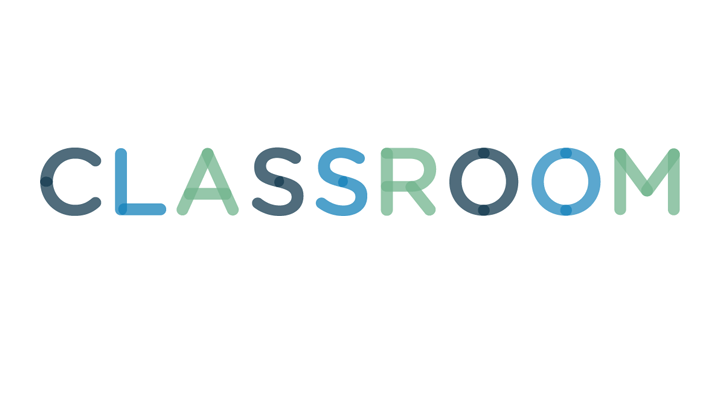 Pixland/Pixland/Getty Images
While most college students focus their studies on one major area of study, a prospective grade-school teacher typically takes a wide variety of general studies courses designed to help her teach her young students. Some states require elementary education majors to select a core area for specialization, so a prospective teacher should be familiar with her state's requirements for an elementary education teaching certificate before she starts taking education courses.
1
Liberal Arts Core Classes
As the prospective grade school teacher begins her college career, she typically enrolls in liberal arts classes required of all freshmen and sophomores at the university she is attending. This includes classes in language arts, science, social sciences, history, mathematics, fine arts and literature. Foreign languages are also typically part of this core curriculum, as well as computer literacy classes.
2
Admission to the College of Education
Many colleges require a minimum grade point average, or GPA, for these core classes for students applying to the university's college of education. Students must also meet other criteria for admission. For example, Florida Atlantic University requires that college of education applicants have a minimum GPA of 2.5 on a 4.0 scale for these lower-level classes. Applicants must also successfully complete an interview and pass a general knowledge test.
Elementary education majors often have several methods classes they must take to help them prepare for the grade school classroom. They also take classes designed to help prepare them to teach the core elements of reading development and language arts. Elementary education classes also include classes in the other core areas of the curriculum, such as science, math and social studies. Physical education, music and fine arts classes are also part of the teacher preparation program. Some colleges encourage elementary education majors to take a second major in one of the core subject areas. This gives them an advantage when applying for a job in a school that departmentalizes the upper-level grades.
In addition to elementary education courses, the prospective grade-school teacher takes a number of education courses that are required for all education majors. These include teaching methods, education psychology, testing and evaluation, psychology of exceptional children and applied educational technology. The education course sequence is complete when the student completes a semester of student teaching or an internship under the guidance of an experienced teacher in a real classroom. During that time, the student teacher prepares and teaches lessons, organizes learning centers, grades papers, communicates with parents and participates in professional development activities.