Quickest Way to Become a Teacher
7 AUG 2017
CLASS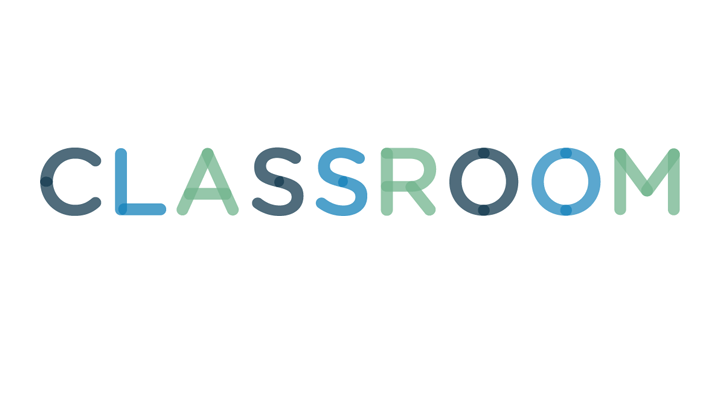 As a teacher, you can work at an elementary, middle or high school.
Teachers also are needed at early childhood development schools, technical schools, online institutions, and community colleges. Factors that determine teacher compensation include school location, teacher credentials and teaching experience.
To become a teacher in about four years, you can obtain a bachelor's degree in education, such as in elementary or secondary education.
If you already have a bachelor's degree, you can teach after completing a one- or two-year master's program. If your state offers an alternative teaching certification program, this will likely be a rather quick and cheap way to become a teacher.
You will complete a brief yet intense training, typically during the summer, before you can teach. Alternative programs requirements vary, though some teachers might have to take supplemental courses throughout the school year.
Nonprofit organizations provide additional ways to teach. For example, Teach for America aims for societal change by placing teachers at schools in low-income communities. Teachers are often professionals or recent graduates who did not major in education. Teach for America participants must make two-year commitments, and salaries are similar to that of entry-level teachers. Another option is to work at a private school, which has more flexibility with teaching requirements.
Some private schools and community colleges will hire teachers who do not have a teaching certificate or degree, but have advanced degrees or experience in other areas. For example, a licensed attorney without teaching experience might instruct a prelaw or history class to undergraduates.
Before investing time and energy into becoming a teacher, take a moment to evaluate your reasons. Find local schools, both private and public, that will allow you to audit or sit in on a class so that you can observe teachers and solidify your career choice.
Consider briefly working as a substitute teacher to gain exposure and contacts. Talk to teachers and ask about their experiences. Also explore nontraditional employment prospects. Vocational schools need teachers, too.
For example, a health-care training center might employ a registered nurse to instruct students interested in becoming medical assistants. Online schools and colleges might hire flexible part-time or full-time teachers who might work from wherever it's convenient.