How to Make a Home Button on Chrome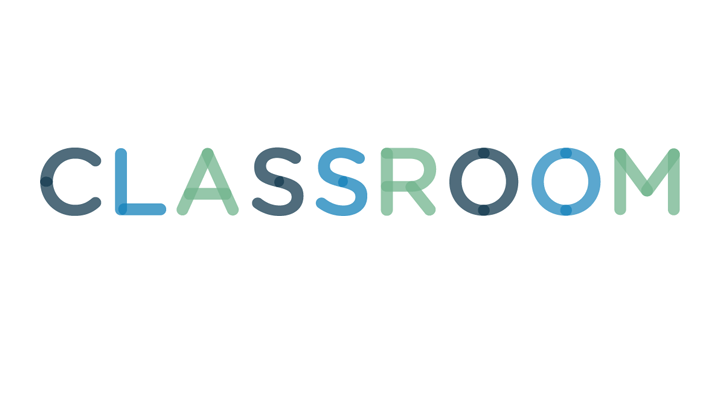 Alexander Hassenstein/Getty Images News/Getty Images
At first glance, it appears that the Google Chrome Web browser does not have an option to set a home page because there isn't a Home button on the toolbar. However, the Home button isn't a missing feature on Chrome. Unlike other Web browsers -- such as Internet Explorer and Firefox -- the Google Chrome browser's Home button is disabled by default. You can add the Home button to the browser's toolbar -- and set the home page's URL -- through the Settings menu.
Open Google Chrome, and then select the "Chrome Menu" icon resembling three lines.
Choose "Settings" from the menu, and then select the "Show Home Button" check box in the Appearance section.
Click "Change" under Show Home Button to open the Home Page dialog box.
Select the "Open This Page" radio button, and then enter the URL of the website or Web page that you want to make your home page.
Click the "Home" button to open the website you previously set as the home page.
Information in this article applies to Google Chrome version 32.0.1700.102 m. Instructions may vary slightly or significantly with other versions.
You can set a new home page in Chrome without opening the Settings menu. Open the Web page or website that you want to set as your Chrome home page. Click the Web page or website's icon in the address bar, and then drag it onto the Home button.