How to Obtain Service Records from the Navy Reserve
4 OCT 2017
CLASS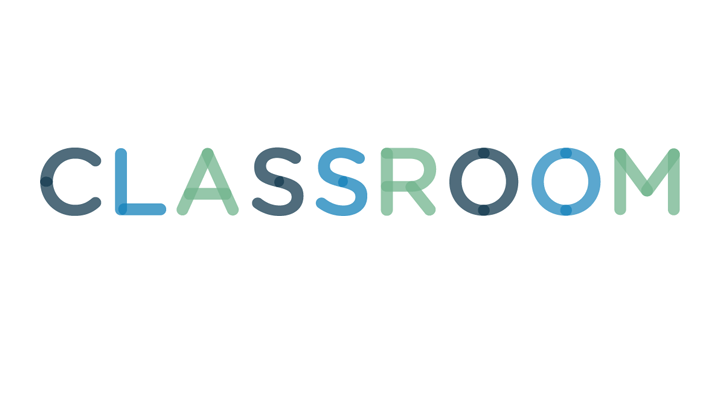 There are a variety of reasons you may need to obtain service records from the Navy Reserve. For example, if you want to apply for a VA loan, you need to show proof of your military service. Family members may need a loved one's military records in order to have a military burial. Other people request the records in order to apply for veteran's benefits, because they are preparing to retire, or they are researching their family's military history and want the service records of a deceased family member. No matter the reason, there are a few steps that must be followed in order to obtain these records.
Complete a form SF-180, Request Pertaining to Military Records. You can download the document from the Navy Reserves Website (see Resources).
2
Are currently in the Navy Reserves
If you are currently in the Navy Reserves, send your request to the Navy Personnel Command. Their address is listed on the SF-180 form.
3
Understand that the Navy Reserves
Understand that the Navy Reserves does not maintain records of military personnel who are no longer serving. When an individual separates from the military service, his records are forwarded to storage in the National Personnel Records Center (Military). The address for contacting them, or any other necessary military agency, will be listed on the SF-180 form.
4
To locate military records
In order to locate military records amidst the millions that exist, provide some basic and specific information. This information will include your (or your next of kin's) complete name used while in the service; the service number or Social Security number; the branch of service; and dates of service.
If for any reason, there is a specific deadline that needs to be met, or an emergency reason you need the records quickly, specify that reason in the "Purpose" section of the SF-180 form. If the request is being made because of an impending burial at a National Cemetery, the cemetery staff will be able to request the records on your behalf. Private cemeteries may fax the request to (314) 801-0764.