How to Share Google Calendar Without Making It Public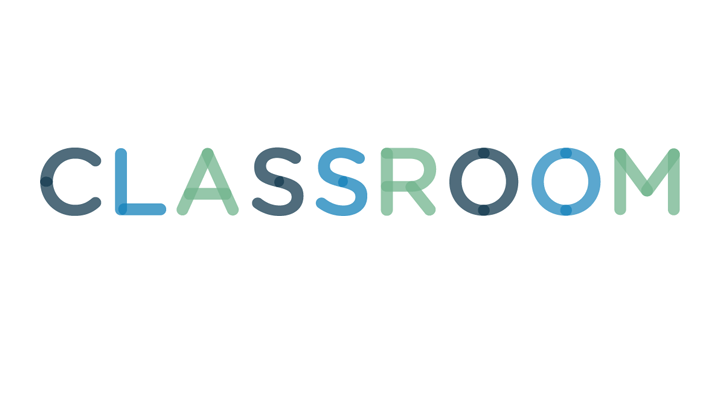 Hemera Technologies/AbleStock.com/Getty Images
Google Calendar offers several collaborative tools, including the ability to make calendars public or share them with specific users. If you want to make the calendar available to a couple of users without making the calendar public, Google's sharing system works best. Every calendar also has a private URL.
1
Sharing Your Calendar with Specific Users
Go to Google Calendar in your browser. Click the gear icon in the upper right corner of the screen and select "Settings." Select "Calendars," then click the "Share This Calendar" link beside the calendar you want to share with other users. In the "Share with specific people" section, enter the email address for the user you want to share the calendar with. In the drop-down menu next to the email address text box, select the permissions for those users. Google Calendar offers four tiers of permissions. Users can manage and share events, manage events but not share them, only see event details or only see if you are free or busy at a specific time, without seeing any event details. Click "Add Person" after choosing the permissions level. Google Calendar allows you to share with up to 75 users per day.
2
Revoking Calendar Access
If you have decided that you no longer want other users to access your calendar, go back to the sharing settings for your shared calendar. On the "Share This Calendar" page, click the small trash can icon to the right of the user's email address. Once you revoke calendar access, that user will not be able to see your event details.
If you need to share a calendar's link without making it public, the other option is the private link. While Google does not recommend sharing your private address with other users, the link is yours to share at your discretion. The private URL allows users to add the calendar to their own agendas in either XML or iCal format. This link can be reset at any time if you decide to revoke another user's access to your private events by clicking the "Reset Private URLs" link.
4
Hiding Events on a Public Calendar
Your calendar has a public address for when you want to share your events with other users. The calendar address is available as XML and iCal links; Google also offers an HTML link for the public address. Unfortunately, public calendar events are available in search results. However, you can mitigate this loss of privacy by selecting the option "Share only my free/busy information (Hide details)" on the "Share This Calendar" section. While searchers will see that you are busy during events, they will not see the details of your calendar events.