How to Create a Floating Contact Box in WordPress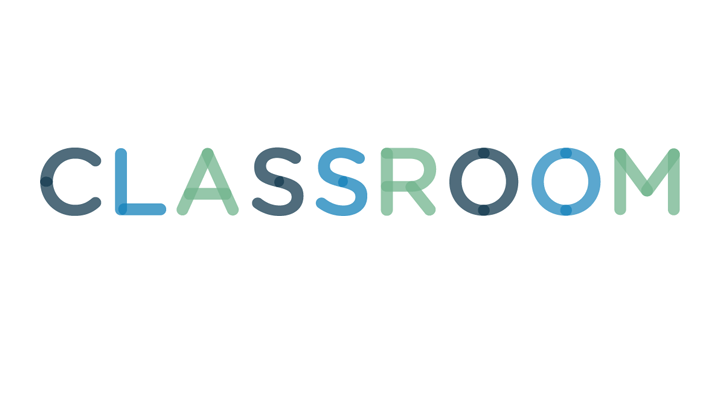 Displaying a contact box on your WordPress site makes it easy for visitors to get in touch with you. If you add your contact box to the sidebar visitors might not notice it if they scroll down the page. Creating a floating contact box ensures that the information remains visible on the screen even on pages with lots of content. WordPress has a plugin that creates a customizable floating contact box for you so no coding knowledge is required.
Sign in to your WordPress.org account and access the dashboard.
2
Hover your mouse cursor
Hover your mouse cursor over "Plugins" and select "Add New."
3
Type Slick Contact Forms''
Type "Slick Contact Forms" (without the quotation marks) in the Search box and press "Enter."
4
Click the Install Now link
Click the "Install Now" link below the "Slick Contact Forms" plugin on the search results page.
5
Click to confirm the installation
Click "OK" to confirm the installation and then click the "Activate Plugin" link.
6
Click the Settings link
Click the "Settings" link and customize the configuration settings for your floating contact box. Type your default email address, the subject line for the email sent to the admin email, the message shown when a form has been submitted successfully, the message shown when an error occurs as well as any validation messages.
Click the check boxes to select whether you want to include the IP address of users in the email sent to you and include the URL of the page used to send the form.
Click "Save Changes" and then select "Appearance" from the left sidebar.
Select "Widgets" and then click and drag the Slick Contact Forms widget to the "Sidebar" widget area.
10
Click the Floating radio button
Click the "Floating" radio button to specify that you want a floating contact box.
Type the text to display above the contact box and select the width of the box.
Select the location of the contact box as well as the float speed in milliseconds.
Click the "Save" button after you have customized the contact form to your liking.
Information in this article applies to WordPress 3.8.1. Procedures may vary with other versions or products.