How to Curl Tight Curls With a Wand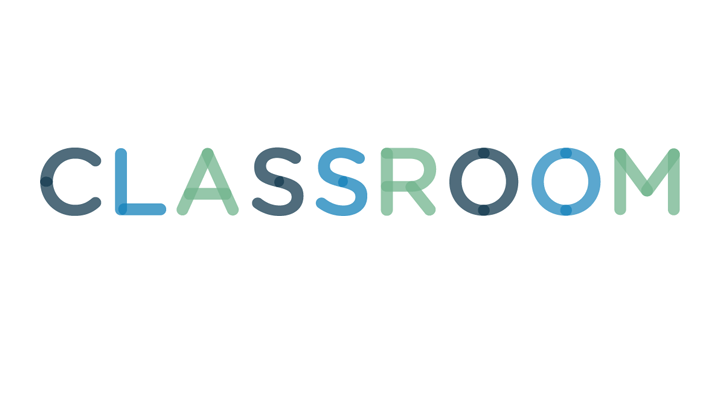 Jupiterimages/Photos.com/Getty Images
Fun, buoyant and bouncy, tight curls are a Hollywood glamour staple. Glossy ringlets graced the silver screen in the '50s and have been favored for decades ever since. Wear them like the movie stars or give it your own modern-day twist. Pair them with a party dress and stiletto heels or fancy-up a comfy, casual look. Getting beautiful curls requires a little patience and the right technique.
Wash and condition your hair and then blow-dry with a round brush.
Spray your hair with a heat protectant.
Section off a small layer of hair by the nape of your neck and clip up the rest so it is out of the way.
Hold the wand vertically and wrap a 1-inch piece of hair tightly around it, until you reach the tips.
Let the hair sit for five seconds and then slide the wand out of the curl.
Continue this process until the bottom layer is complete.
Take out the clip, section off another layer and resume curling until all your hair is finished.
Spritz the curls with a strong hairspray for an all-day hold.
Touching the wand may cause painful burns.
Wear a heat-protective glove on the hand you use to wrap your hair if you are new to curling.
If your hair is thick, hold the wand in for a few more seconds before releasing the curl.