Fun Ideas for a 10-Minute Show & Tell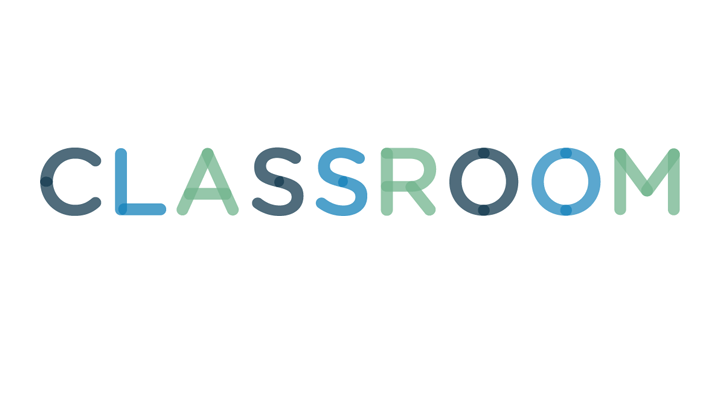 Students enjoy show and tell in elementary school because it provides an opportunity for them to share something about their lives with their teachers and peers. Plan engaging show-and-tell themes for students that will encourage them to open up to their classmates and share interesting details about themselves and their families.
Help your students get to know one another by asking them to share their favorite foods with their classmates. Send a letter home to parents asking them to make their child's favorite food to share with the class. Give each student time to present the food and explain why it is their favorite. Invite students to share their favorite memories of that food and to explain why that food is important to their family. Encourage students to choose foods that are unique to their family and to avoid pizza or fast-food options.
Ask students to share what is important about them by bringing something they or their family members collect to share with the class. Examples might include sand or shells collected from beach visits, doll collections or a parents' collection of old family photos. Ask students to prepare a short presentation about their collection, to include information about why the collection is significant to them and where items in the collection are from.
Let students share their talents with their fellow classmates during show and tell. Ask students to present a poem, essay or piece of artwork they created, suggests the website Book Rags. Alternatively, invite students to sing a song, play a musical instrument or perform a dance. Ask students to tell students about their talent and the piece they shared with the class.
Teach students about other countries with show-and-tell presentations, suggests the website Show and Tell Ideas. Ask each student to choose a country to present: Students might choose a country where their parents or grandparents originated, a country they have visited or one that they hope to visit in the future. Encourage students to use video and pictures to share details about the country, including landscape, food, holidays and language.