Jesuit Colleges in Canada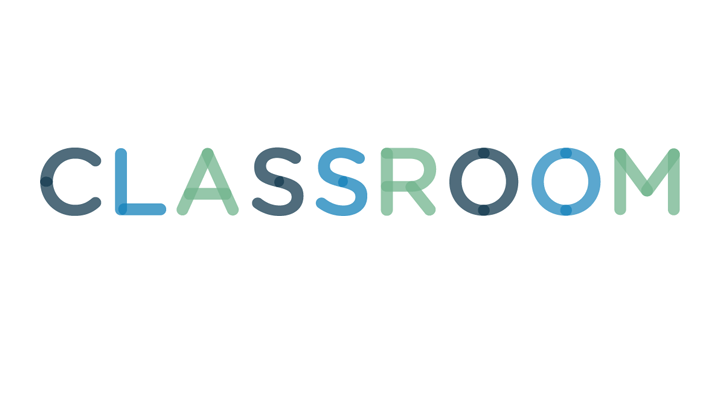 The first Jesuits set foot in Canada on May 22, 1611. The "Blackrobes" reached out to the natives bringing Christianity to many thousands By 1635, the Jesuits had established a boys school in Quebec in which they would teach for 140 years. It would become a model for many other Catholic colleges in Canada. Today there are six colleges and universities of Jesuit origin that taken on a variety of forms while maintaining the teaching mandate of the Jesuits.
1
St.Paul's College, University of Manitoba. Winnipeg, Manitoba
St. Paul's is a Roman Catholic College of the University of Manitoba founded in 1926. The Arthur V. Mauro Centre for Peace and Justice is on campus, offering a PhD in peace and conflict studies. There is a Jesuit center for Catholic studies and the Fr. Harold Drake, SJ Library housing a large collection of history, religion, English and philosophy materials.
St. Paul's College 70 Drysart Rd. Winnipeg, Manitoba Canada 5RT 2M6 204-474-857 umanitoba.ca
2
St, Bonaventure College, St. John's, Newfoundland
A K-12 Catholic school in the Jesuit tradition, "St. Bons" was founded in 1857 under the Franciscan Friars. In 1889, the administration was passed to the Irish Christian Brothers. Then in 1999, it was given to the Society of Jesus and is the youngest Jesuit college and the only coeducational all-grade Jesuit school in Canada.
St. Bonaventure College Bonaventure Avenue St. John's, Newfoundland, Canada, A1C 683 709-726-0024 stbonaventurescollege.ca
3
St. Mary's University, Halifax, Nova Scotia
St. Mary's was the first Roman Catholic University in Canada founded by Edmund Burke. The Jesuits succeeded the Christian Brothers in 1940. They ran it for 30 years until 1970 when the Jesuits had it incorporated. St. Mary's has over 7,000 students and a faculty of 250. They have an excellent sports program in football and hockey (Huskies). Advanced degrees in the sciences, medicine, and engineering including advanced control for robotics are offered at St. Mary's.
St. Mary's University 923 Rubie Street Halifax, Nova Scotia, Canada B3H 3C3 902-420-4500 smu.ca
4
Regis College, University of Toronto, toronto, Ontario
Regis College is a theological division of the University of Toronto. It was originally a Jesuit seminary formed in 1930. The college has an integral role in ecumenism in the Toronto School of Theology (TST) representing Anglican, Presbyterian, Roman Catholic and United Church of Canada traditions.
Regis College Concordia University 100 Wellesly Street W. Toronto, Ontario, Canada M5S 2Z5 416-922-5474 regiscollege.ca
5
Loyola College, Condordia University,
Loyola College originally a Jesuit college in 1848 in the downtown area of Montreal, Quebec has transitioned and become the west-end campus of modern Concordia University.
Concordia University 1455 De Masonneuve Blvd. Montreal, Quebec, Canada H3G 1M8 514-848-2424
6
Campion College, University of Regina, Regina, Saskatchewan
Campion College is located on the main campus of the University of Regina See Resource). The campus is set in the largest urban park in North America. A 2,300 hectare Wascana Centre houses the provincial legislature, as well as centers for education and cultural arts.
Campion College University of Regina 3737 Wascana Parkweay Regina, Saskatchewan, Canada, S4S OA2 306-586-4242 campioncollege.sk.ca