African American Christian Colleges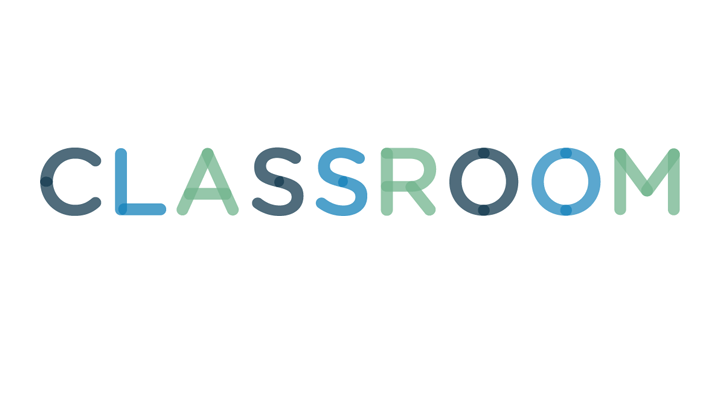 Of the 105 historic black colleges and universities (HBCUs) in the United States, around 40 are Christian with a student body that is primarily African American. The Christian HBCUs are located throughout the South with a few in northern states. The schools represent a variety of denominations with some version of Methodist being the most represented. The number of students range from just over 4,000 to just under 100. The annual tuition costs range from just over $3,500 to just over $16,000.
Although the colleges and universities represent a variety of Christian denominations, many are various varieties of Methodist, including ten United Methodist, four African Methodist Episcopal, three Christian Methodist Episcopal and two African Methodist Episcopal Zion Church. The remaining denominations include seven Baptist colleges, three Protestant Episcopal, three interdenominational or multi-denominational, two United Church of Christ, one Roman Catholic, one Lutheran, one Seventh Day Adventist, one Churches of Christ, one Christian Church (Disciples of Christ), and one Presbyterian.
All of the Christian HBCUs are relatively small with fewer than 5,000 students. Five schools have fewer than 500 students, with the smallest, Clinton Junior College in Rock Hill, South Carolina, having fewer than 100 students. Of the remaining, an additional 21 schools have fewer than 1,000 students. Seven schools have between 1,000 and 2,000 students. Five schools have between 2,000 and 4,000 students. The largest school, Clark Atlanta University in Atlanta, Georgia, has just over 4,000 students.
The annual tuition for the Christian HBCUs ranges from just over $3,500 at Clinton Junior College to just over $16,000 at Clark Atlanta University. Tuition at only one other school, Virginia University at Lynchburg, is under $5,000. The tuition at an additional 17 schools is under $10,000. For example, tuition at Miles College in Fairfield, Alabama, is $7,181. The tuition at the remaining schools is between $10,000 and $15,000. For example, tuition at Xavier University of Louisiana in New Orleans is $13,800.
The Christian HBCUs are primarily located in the southern United States. No schools are in the West, and two are in the northern states. Of the schools in the South, six schools are in South Carolina, six are in Texas, five in Alabama, four in North Carolina, three in Tennessee, three in Florida, three in Virginia, three are in Georgia, two in Mississippi, two in Little Rock, Arkansas, and two in New Orleans, Louisiana. The schools in the northern states are located in Detroit, Michigan and Wilberforce, Ohio.