List of Engineering Degrees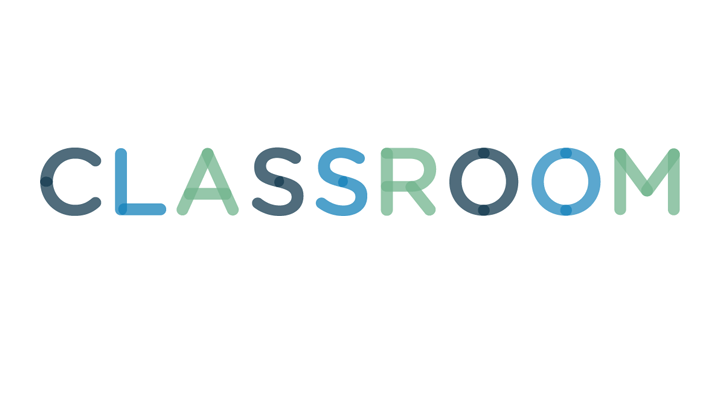 Graduates with engineering degrees are usually in high demand due to their well-developed knowledge of science and mathematics. These degrees can lead to some of the highest paying jobs available, especially for those who have recently finished college. The branches of engineering are numerous, and bachelor's, master's and doctoral degree programs are available in many of them.
1
Environmental Engineering
Environmental engineers have a passion for the outdoors. They use their technical knowledge to develop tools with which to address threats to the environment, such as air pollution, acid rain and damage to the ozone layer.
Biomedical engineers design and create equipment for medical care, such as artificial organs and prosthetic limbs. Biomedical engineers are also behind the design and manufacturing of the equipment found in hospitals, such as dialysis machines and ventilators. Some biomedical engineers decide to pursue joint Ph.D.-M.D. programs so that they can have clinical practices as physicians and serve their patients by designing medical equipment as well.
Chemical engineers may find job opportunities in numerous fields that involve chemical production and processing. For example, these engineers work with substances such as paints, pharmaceutical drugs and fertilizers.
4
Computer and Electrical Engineering
With society's growing dependence on computer technology, the demand for computer engineers is always high. These engineers are equipped to design, develop and maintain computer systems. At times, this field overlaps the extensive field of electrical engineering. Electrical engineers may deal with large-scale electrical systems or micro-power systems, such as integrated circuits.
Individuals with a petroleum engineering degree have the opportunity to grab some of the highest-paying jobs available to college graduates -- those in the energy industry. These engineers possess the knowledge necessary to handle the problems posed by scarce resources, both on the exploration and production sides.
Civil engineers deal with society's basic structural needs, such as roads, railways, sewage systems and buildings. They often work closely with architects, who are primarily responsible for designing structures. Civil engineering is one of the largest engineering fields.
Mechanical engineering is a broad field that covers a variety of industries and overlaps with many other types of engineering. It is also one of the oldest engineering fields. Graduates with a degree in mechanical engineering have the general skills needed to tackle a vast range of industrial and technological problems.