What Kind of Present Can You Give Your Long-Distance Relationship Girlfriend?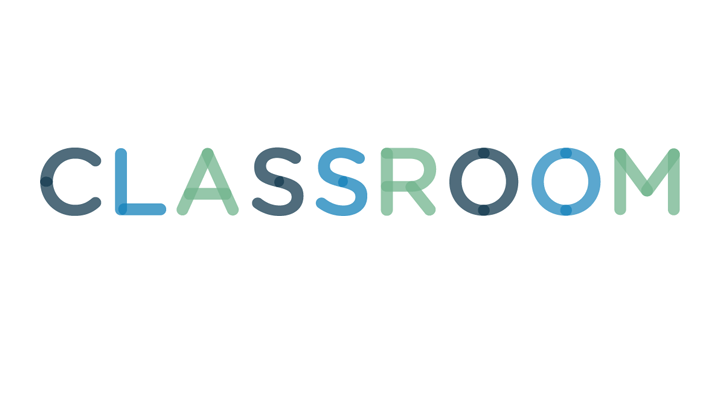 Jupiterimages/Stockbyte/Getty Images
Making a long-distance relationship with your girlfriend work is a difficult challenge according to Terri Orbuch, Ph.D., a research scientist, therapist and best-selling author. You must commit to one another and do the work necessary to stay connected, Orbach advises in the "Huffington Post" article "Going Long-Distance? 8 Essentials to Help Your Relationship Thrive." Gifts can help you and your girlfriend connect in enjoyable and exciting ways.
Written words are an effective way to communicate and can make interesting gifts. Write a story or poem about what's going on in your life at school or at home so you don't grow apart. Compose a song and sing it to your girlfriend. Send her a packet of loving messages in individual envelopes she can open every morning. Write a plan for your next date and enclose a countdown chain or calendar with ideas for what she can do each day until the date.
It is important for you and your girlfriend to keep your relationship visual to one another and to your friends so you remember you are a couple, according to Marie Hartwell-Walker, Ed.D., a psychologist and marriage and family counselor in the Psych Central article "The Challenge of Long-Distance Relationships." Accomplish that with pictures and picture gifts. Get a scrapbook or digital photo frame and fill it with pictures of the two of you. Use your computer to print a custom calendar with pictures of you both, listing important dates in your relationship. Have a shirt, cup, purse or other personal object custom-printed with a picture of you together.
If you aren't there to pamper your girlfriend, send her opportunities to do that with spa coupons or a bath or scents gift basket. When you have time in-person with her, pay attention to the scents she chooses on a window-shopping trip to the mall so that, when you are apart again, you can send scents she finds appealing. Send her a CD or inexpensive MP3 player loaded with tunes that remind you of her. Send her a fruit bouquet. Use floriography to send her a message written in flowers. If religion plays an important role with the two of you, send her one half of a mizpah charm set to remind her that God watches over both of you when you are apart.
It's important to make time to spend one-on-one time together, even if you talk to one another daily, advises Orbuch. If possible, save up to send her a ticket to come and see you for a school dance or other event. Show up unexpectedly with two tickets to a concert, movie or play she said she wanted to see. When you can't physically be together, send her a pizza to enjoy while you video conference together on your computer. Watch the same movie together, but in your separate locations and talk about the movie together.