Can You Wear an A-Line Skirt With a Blazer?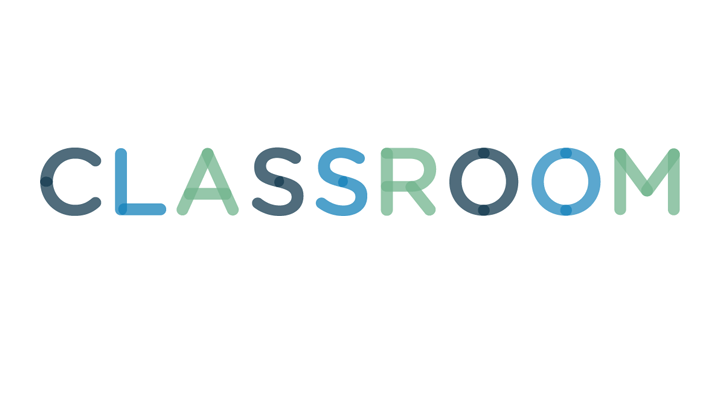 Andreas Rentz/Getty Images Entertainment/Getty Images
You wear your blazer with pencil skirts, wide-leg pants and jeans, but sometimes it's good to mix things up. While not as common a pairing, an A-line skirt adds a ladylike vibe to your trusty blazer, making it equally as appropriate for an evening out as it is for the workday.
An A-line skirt is fitted at the waist and hips, then gradually flares to a wider hem, mimicking the letter "A." This style of skirt can be streamlined or pleated, and holds up beautifully with either a single- or double-breasted blazer. Wear a hem length a few inches above the knee to keep the look fresh and youthful, and experiment with both solid and patterned skirts. For events like a graduation ceremony or nice family dinner, pair a pretty pastel or floral A-line skirt with a simple white blouse or tank, and then top it with a navy blazer. Finish the look with simple studs, a wide gold cuff and nude pumps or kitten heels.