What Size Image Fits the Wallpaper Screen on an iOS 7 iPad Mini?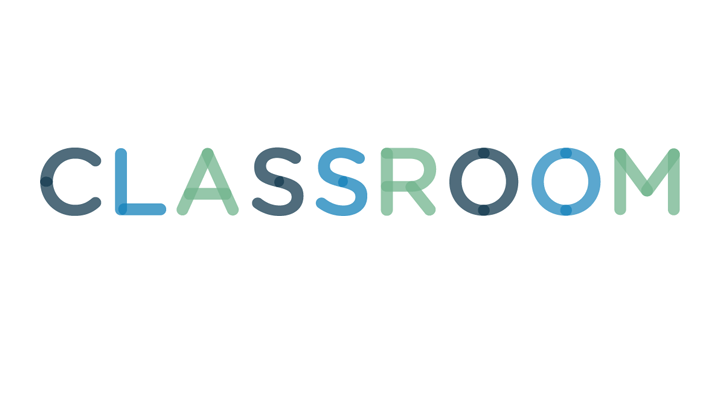 Justin Sullivan/Getty Images News/Getty Images
As of December 2013, Apple has two iPad Minis for sale: the original 2012 model and the updated iPad Mini with Retina display model. Both tablets run the iOS 7 operating system, but the screen resolution differs on each -- for the best results use wallpaper images that match your iPad Mini's resolution. You can switch between pictures in the Wallpapers & Brightness section of Settings.
Apple's original iPad Mini, launched in October 2012, has a screen resolution of 1024-by-768 pixels. Its successor, the 2013 iPad Mini with Retina display, has a screen resolution of 2048-by-1536 pixels. IOS 7 can resize images to fit the dimensions of the iPad Mini's screen, but images are sharpest when they are saved at the same resolution as the device.