What Tablets Work With iTunes Besides the iPad?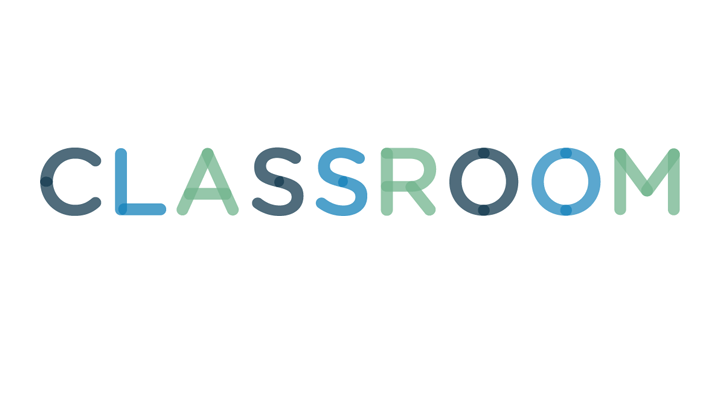 Sean Gallup/Getty Images News/Getty Images
Despite the popularity of iTunes, as of January 2014, Apple hasn't made it available across all platforms. This means that certain devices, including many tablets on the market, can't run iTunes. Although tablets must meet specific requirements to work with iTunes, you may still be able to enjoy your media on non-iTunes devices.
ITunes is not supported on Android-based devices or tablets running Windows 8 RT. This includes Nook, Kindle and Samsung Galaxy tablets. You can run iTunes only on full-Windows tablets, such as the Acer Iconia W3, Microsoft Surface Pro, Dell Latitude 10 and HP Envy X2.
A Windows-based operating system isn't the only prerequisite a tablet requires to run iTunes. The device also needs to have at least 512MB of RAM, 400MB storage space and a high-speed Internet connection. Most tablets fit this requirement, and many surpass it, but consult your device's documentation to ensure it's up to par.
Music files you downloaded from the iTunes store are in the universally recognized ACC format, so you can play your iTunes music on any tablet. Downloaded podcasts are similarly compatible across all devices. However, iTunes videos have DRM protection that do not allow you to play them on tablets that are not running the iTunes player.
ITunes doesn't natively support syncing with any tablet other than Apple's own. You can, however, use a third-party app such as Easy Phone Tunes or iSyncr to synchronize your library between devices. You can also transfer music and podcasts from your Apple device to your tablet via flash drive.