Interactive Disaster Preparedness Games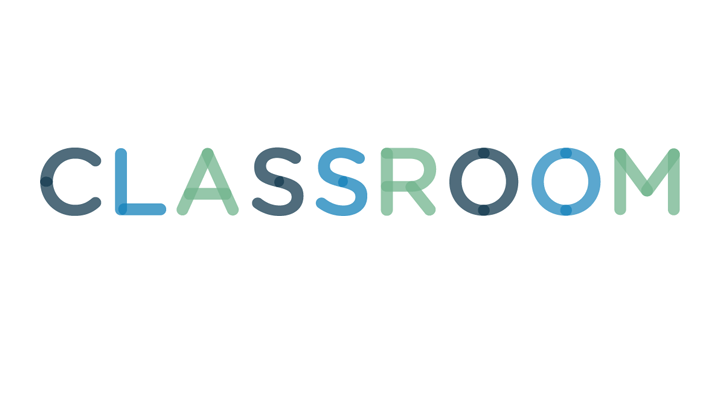 Nick White/Photodisc/Getty Images
If disaster strikes, you want to be sure your students can remain calm, think clearly and follow directions from you and other school leaders. The Department of Homeland Security and other organizations offer games and other tools to build the knowledge base, cognitive skills and confidence that can help children survive a variety of calamities.
1
Master Multiple Disasters
At the Department of Homeland Security's Ready.gov website, kids can play an online game called Disaster Master in which they help a diverse group of cartoon heroes cope with seven different types of mayhem: wildfire, tornado, hurricane/blackout, home fire, winter storm/extreme cold, tsunami/earthquake and thunderstorm/lightning. Four levels are available for children at different grade levels: early and late elementary, middle school and high school. A downloadable project-based curriculum offers three aligned lessons.
2
Train Their Inner Heroes
The Department of Homeland Security and the Federal Emergency Management Agency worked together to sponsor Disaster Hero, created by Legacy Games. Players test their knowledge by competing with a virtual disaster preparedness team. The game requires no downloading and is designed for children in grades one through eight; bronze, silver, and gold levels tailor the reading level that's involved. The website offers a rich trove of preparedness resources for educators, including lesson plans and activities designed by the American Red Cross.
A coalition of agencies has created an earthquake readiness education website called Shake Out that allows users to download materials for two games -- Disaster Supplies Kit Concentration and Pass the Flashlight. The games are designed for classroom play -- kids interact with each other, not the computer -- and suitable for all grade levels. The site also offers complementary earth science activities with guides and activity sheets and a wealth of related educational materials on both preparedness and geology.
The National Center for Atmospheric Research has created an online simulation game called Disaster Dynamics/Hurricane Landfall. Suitable for high school students, the game teaches decision making, holistic thinking and problem solving and negotiation skills, and it incorporates a lot of information about urban planning and growth. It's designed for either multiplayer or single-player use, and it allows the instructor to comment via chat messages as an observer. An in-depth guide to the teaching points is included.