Free Computer Games for Blind/Visually Impaired Children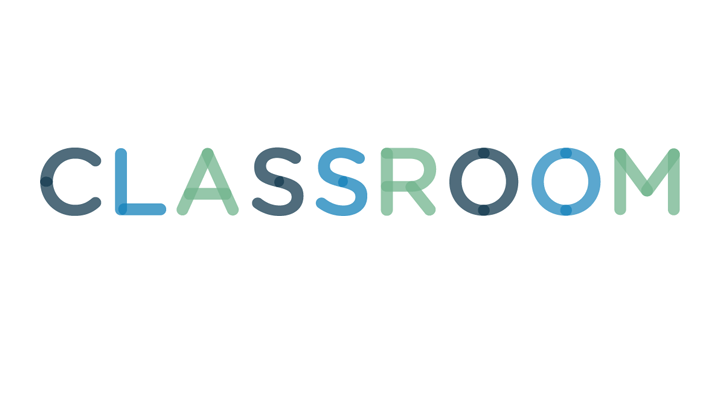 Children with visual impairments need to use computers in this day and age, regardless of their handicap, as computers are the fastest and easiest ways to learn and glean information. It saves families money from hiring someone to read for them, and it teaches blind or visually impaired children how to become self-sufficient, so that they can use the tools of the computer and the Internet on their own and not have to rely on others to learn and live. These games are the first step to that personal freedom from their disability.
All of the games on VIP GameZone are free to download, all with at least demo versions for the blind and visually impaired. They are sound-based games and do not require special software or hardware for your personal computer, just as long as you have the Windows XP 64 or Windows Vista operating system. The VGZ Soundtrack is a free streaming service that matches up with all of the games, like Beach Volleyball and Galaxy Ranger. There is also a VIPGamesZone specifically for kids (though kids can play all of the games), which has an adaptive program for the blind and visually impaired.
At 7128.com, you'll find five free games that are available to the blind and visually impaired. These games don't rely on being able to see the screen, keyboard or mouse. Inspector Cyndi in Newport is an interactive mystery, in the tradition of Where in the World is Carmen San Diego? Tyler Puzzle Games and Woople Word Games are all fun and challenging question-and-answer and puzzle games that are rated for their accessibility. 7-128 also publishes lists of sites to download games for free to Gamers who are deaf or motion-impaired every year.
Audiogames.net offers three entirely free, audio-based games that blind or visually impaired children can easily play. Drive is a racing game entirely based on sound. The Curb Game is a funny and simple parking game. Sudo-San takes the game of Sudoku and makes it accessible for blind gamers. Some of the games can be downloaded, while others can be played on your browser. Regardless, they teach and entertain and allow blind and visually impaired children to rely on themselves.