What Are the Branches of Homeland Security?
29 SEP 2017
CLASS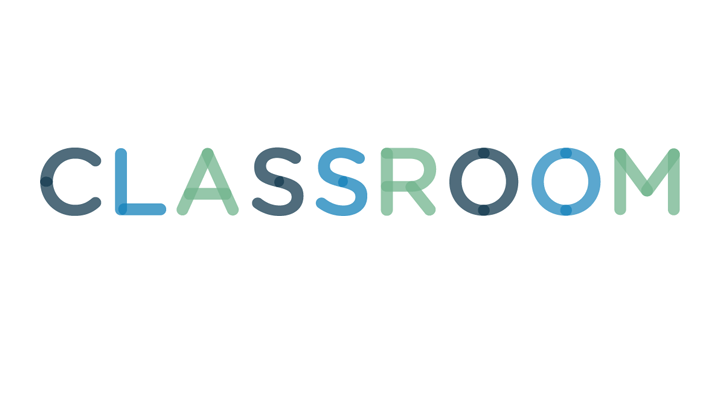 Alex Wong/Getty Images News/Getty Images
The Department of Homeland Security (DHS) was formally established two months after the terrorist attacks of Sept. 11, 2001. The department integrated 22 different federal departments and agencies to streamline the improvement of U.S. national security and make it more efficient. DHS deals with numerous homeland security issues, ranging from cybersecurity to border and immigration enforcement.
Only one military organization falls under DHS -- the United States Coast Guard. DHS is also responsible for training law enforcement officers through the Federal Law Enforcement Training Center (FLETC) and oversees the protection of national leaders and visiting foreign dignitaries through the United States Secret Service (USSS).
Several parts of DHS address citizenship, immigration and border security: the United States Citizenship and Immigration Services (USCIS), the U.S. Immigration and Customs Enforcement (ICE) and the U.S. Customs and Border Protection (CBP). In addition to enforcing immigration and drug trafficking laws, the CBP has the important task of keeping terrorists and their weapons out of the U.S. The Transportation Security Administration (TSA) ensures freedom of movement for people and commerce by managing all forms of travel.
DHS also oversees the Federal Emergency Management Agency (FEMA), the agency that addresses national environmental disasters, as well as the Office of Health Affairs (OHA).
Numerous parts of DHS address and research potential threats, including the Domestic Nuclear Detection Office (DNDO), the National Protection and Programs Directorate (NPPD), the Science & Technology Directorate (S&T) and the Office of Intelligence and Analysis (I&A).
The Management Directorate, Office of Operations and Coordination and Planning and Office of Policy all oversee DHS bureaucracy.