Ideas for a Theme for a July Newsletter
4 OCT 2017
CLASS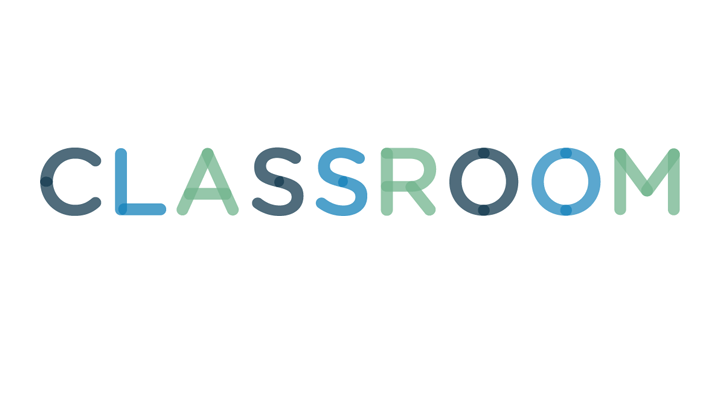 Using a theme for your newsletter can help convey news and information in an entertaining and festive way that is more eye-catching than traditional newsletter formats. Try focusing your theme on seasonal holidays and events to ensure that the newsletter is timely and relevant, and include columns that adhere to the theme you've chosen.
Independence Day is an important July holiday, and depending on the nature of your newsletter you could take many creative paths to incorporate this holiday as your theme. If your newsletter is printed in color, you could use patriotic red, white and blue for headlines. If your newsletter is the standard black and white copy, you could convey the Independence Day theme with patriotic images such as stars and flags.
Include a calendar of Independence Day events that readers might want to attend, such as parades, barbecues or fireworks displays. You could also include tips for the best places to watch fireworks, or provide recipes for picnic or barbecue foods that would be good to eat on a hot day.
July is typically a hot-weather month, so your theme could address this temperature spike. Incorporate images such as the sun or a thermometer to convey your theme, and try printing the newsletter on bright red, orange or yellow paper. Offer tips on how to stay cool and include methods that are energy-saving to cut down on electricity usage. Create a calendar with events that can help readers beat the heat, such as ice cream socials or pool parties. Also include recipes for cool treats such as homemade popsicles or refreshing lemonade, as well as ideas for children's activities when it's too hot to play outdoors.
July is a popular month for vacationing, so try to incorporate this into a travel theme. Feature local families and their vacation destinations, or include photos of past July vacations to inspire those considering a trip.
Offer travel tips for families, such as safety pointers or ways to cut down on travel expenses. Include a must-have checklist for travelers such as sunscreen and bug spray, or include a breakdown of airport security rules to help families expedite the screening process. For those traveling by car, you could offer ideas for in-car activities to pass the time or recipes for healthy snacks to avoid fast food pit stops.