How to Print a Tear-Off Calendar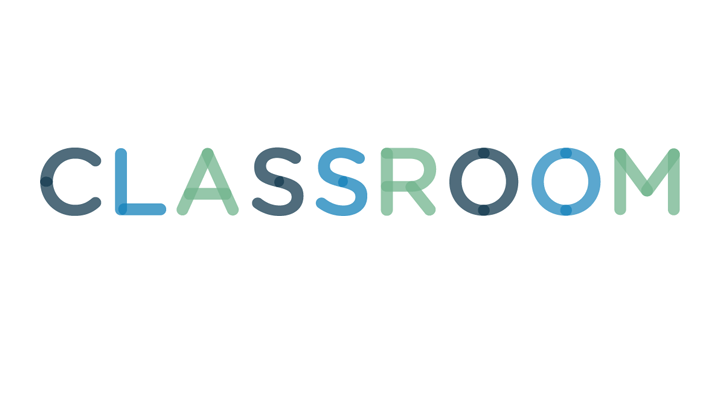 Many websites give away different styles of printable calendar templates to their visitors. Templates are available for adults and children. Some sites even allow you to customize your calendar before downloading and printing. You might want to use a printable tear-off calendar to avoid spending money for a professionally printed one. Teachers often use printable calendars to teach students how to manage their time and keep track of assignments.
Printer
Calendar template
Stapler
Single-hole hole punch
Embellishments, if desired
1
Navigate to CalendarLab.com
Navigate to CalendarLab.com. Click on the landscape or portrait layout of the calendar template you want to use.
2
Customize your calendar
Customize your calendar. Select the month, year and day of the week you want your calendar to start on. Check the "Include Holidays" box if you would like holidays to be noted on your calendar. Pick the country in which you will use it from the choices in the drop-down menu. Select letter-sized or A4 paper. Click the "Download Calendar - Word Format" button and note where it is saved to your computer.
Open the calendar file that you just downloaded. Click on the "File" tab in the menu bar of the word processing program you used to open the file. Scroll down to "Print" and click.
Select the printer from the pop-up menu that appears. Check to make sure the proper orientation is selected for the type of calendar you are printing. If not, change it. For instance, if you downloaded a calendar with a "landscape" orientation, the "landscape" orientation should be selected on your printer. Click "Print."
Straighten the stack of papers on which your calendar is printed. Staple across the top of the calendar at both ends and once in the middle. Add stickers or other embellishments, if desired. Punch a hole just below the middle staple so you can hang it from a hook.