Spring Newsletter Ideas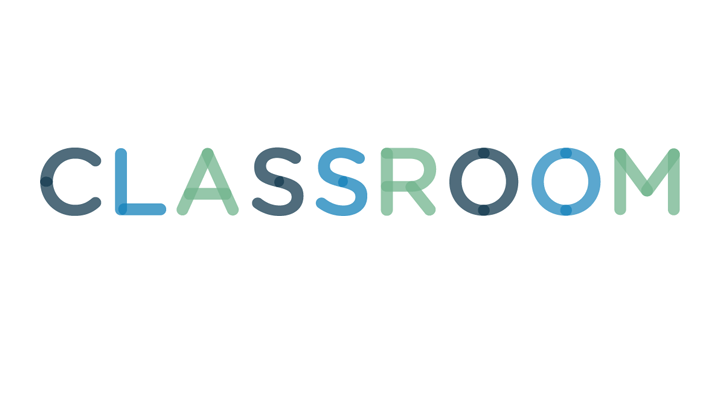 dolgachov/iStock/Getty Images
Include a spring theme in your next school newsletter to add a seasonal touch to the message. Use the newsletter to share critical information from school, but keep the content brief, relevant and interesting so that parents don't lose interest. Use your spring newsletter to share tips and ideas for parents at home based on the weather, upcoming spring school events and the conclusion of the school year.
Encourage parents to get active and learn with their children with spring projects. The warmer weather means families can get outside and stretch their legs. Provide a spring scavenger hunt list that encourages families to head out into nature. Focus on Earth Day with eco-friendly family projects, such as starting a compost pile, decreasing energy use, planting a tree or decreasing trash. Continue with the seasonal spring theme by providing some spring safety tips. For example, suggest that parents practice a tornado drill in preparation for spring storms. Remind parents to dress kids appropriately. Some spring days are chilly, so students still need to bring jackets or sweatshirts depending on the weather forecast.
A spring newsletter is an ideal time to focus on academics. Give parents a brief recap of what their children have learned so far. Include some benchmarks so that parents have an idea of what their children should be able to do. Get specific on upcoming activities and units. If parents know what their children are learning in school, they can ask questions about it and practice. If you're starting a math unit on telling time this spring, parents might have their children read clocks at home, for example.
Your school calendar likely includes several events particular to spring that parents need to know. Some examples include spring parent-teacher conferences, spring break, music performances and standardized testing. Instead of just listing the dates on the calendar, include relevant details for each event. For conferences, let parents know how times are scheduled, what the expectations are or what preparations they need to handle. Standardized testing dates can be accompanied by tips to help students prepare for testing, such as eating and sleeping well.
Spring fever is part of the job when teaching. Whether you teach on a traditional or year-round schedule, the seasonal change can have an effect on students, especially in colder climates when the temperatures are finally warming. Help yourself by getting parents involved in taming anxious students. Give practical tips on helping kids stay focused in school. Suggest that parents stick with the before- and after-school routines until summer break starts. Even year-round schools have short breaks during the summer months, so those students can benefit from a consistent schedule leading up to the breaks. Setting goals can also help, especially if students have difficulty focusing on homework. Use motivators or rewards to keep them on track toward their goals. You can also provide creative ways to study, such as playing a memory game to memorize facts.