Is There an App That Tells You Where Traffic Accidents Are?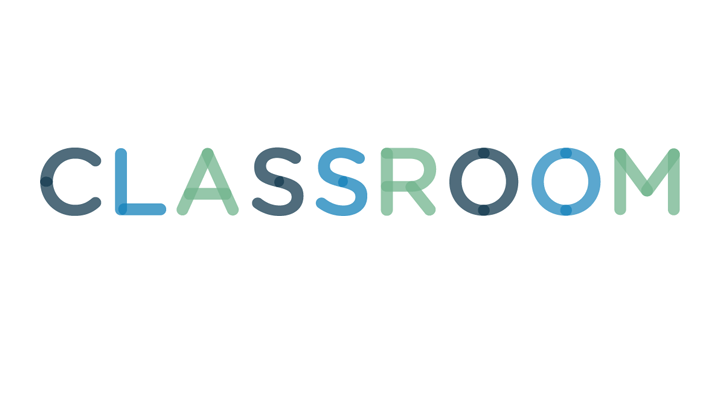 Jupiterimages/Stockbyte/Getty Images
If you drive through heavy traffic during your daily commute to school or work, accidents or roadblocks can throw you off schedule. If you own a smartphone, you can find out if there are collisions, construction or other obstacles between you and where you are headed. Download one of the many traffic apps and take an alternate route when problems occur.
1
Apple iOS and Android Apps
Pelmorex's free Beat the Traffic app provides real-time information on traffic and accidents. If you see an accident or come across a collision that just occurred you can use the app's "Shake to Report" feature to report it so other drivers will know about the incident. In addition, you can set the app to alert you with traffic updates via email or push notifications. The app also provides driving directions and can save trip information. You can use the app without registering it, but advanced features are available to registered users. You can also visit the Beat the App website to learn about traffic conditions and log in to your account to see your saved trips and account information. Global GPS device manufacturer and navigation software developer TomTom also provides traffic apps for iOS and Android devices. The TomTom app for iPhones, iPads and Android devices includes up-to-date maps with information on local traffic conditions including accident sites. The TomTom U.S.A. version costs about $30 for Android and $50 for iOS. TomTom Places is a free local business directory and map app for Android and iPhones. You can look up directions for a destination and the app shows traffic details with locations of accidents on your route.
The Mango Traffic app for Windows Phones features updates for cities around the world with accidents verified by local authorities. You can save locations and real-time updates appear on a tile on the phone's start screen. The full version of the app costs $5. The nonexpiring free trial version does not include the live tile feature. The Traffic app also features live traffic updates of major cities around the world. You can view traffic maps that show traffic flow with red areas indicating slow traffic and problem areas such as accident sites. Traffic is free.
BlackBerry Traffic is a free official app from Blackberry. It uses the built-in GPS of BlackBerry phones to provide data for real-time traffic updates including accident sites. Using the traffic data, the app provides the best routes, skirting heavy traffic and accidents. You can set the device to provide voice directions via your car's audio system or a Bluetooth headset. Mireo Don't Panic is a real-time traffic app that features integration with TomTom maps. You can integrate your FourSquare social media account with the app to check in when you reach your destination. The navigation features of Mireo Don't Panic show you the location of accidents and provide alternate routes to avoid congestion. The app is free to download with in-app purchases available to unlock advanced features.
INRIX Traffic is a multiplatform app that runs on Windows phones, Blackberry smartphones, iOS and Android devices. There is also a desktop version for computers with Windows 8. It compiles data from drivers for real-time traffic updates and accident reports. It features a traffic forecast tool to let you know the best times for traveling to your destination. You can save routes in the app and look up local businesses. If you own multiple devices, such as an iPad and a Blackberry, you can synchronize your INRIX profile on all your devices. Waze is a community-driven traffic app. With its crowd-sourced data, the app synthesizes information provided by drivers, such as accident reports, to create a real-time stream of information about traffic conditions. It provides time estimates to your destination based on the information. In addition, the app provides voice-guided directions. Waze users can submit additional traffic details via the app. Waze is free and available for the iPhone, iPad, Android and Windows Phone devices.