Ideas for a Christian Adult Birthday Party
29 SEP 2017
CLASS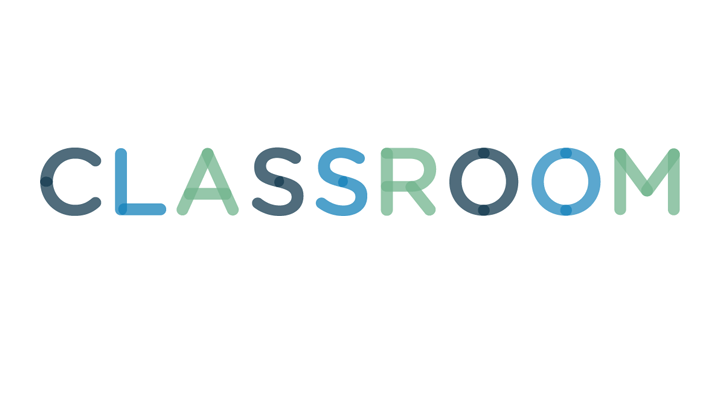 Christian adults can have a lot of fun at their birthday parties, especially because everyone is sober and glorifying God. Adult Christians should be sure to have mature activities planned, but also leave time for prayer. Whether partying with friends or family, faith in Christ should be the theme of the birthday.
There are three different ways to play games at birthday parties. Video games, board games and sports are all wholesome options for Christians who want to have a competitive evening for their birthday. Never put up money on these games, because some Christians find gambling sinful. Also play games that both genders can play. For sports, volleyball is great for all ages and skill levels. Interactive video games like Rock Band are fun for groups, and aren't violent. Games with Christian themes like Apples to Apples: Bible Edition are enjoyable for all types of Christians.
If you want a more laid back party, stay in and have a movie marathon of your favorite genre. Don't watch R-rated movies, because some Christians will find these offensive. There are explicitly Christian movies sold at Family Bookstores, but it may be more relevant to watch Hollywood films that have Christian messages. For example, the "Lord of the Rings" trilogy or "Bruce Almighty" and "Evan Almighty." Pop some popcorn, pour some soda pop, and enjoy good company while watching movies that adult Christians can enjoy without worry of conviction.
For particularly outgoing Christians, it may be fun to bring friends together for a Christian improv night. This is similar to "Whose Line is It Anyway?," only with Biblical themes. As long as it is in good fun, Christians may make fun of their pastor or Bible study in this setting. There is nothing wrong with poking fun at oneself, and improv helps believers laugh about things freely and openly. If you don't to subject friends or family to doing improv, there are also Christian comedy clubs that are just as funny as any other comedians, but without the dirty humor.