Activities for Christian Men
10 OCT 2017
CLASS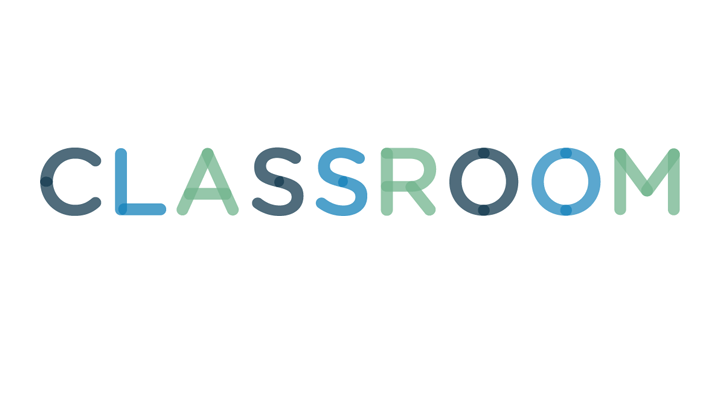 Christian Men's groups tend to have a stigma as being boring and slightly contrived social clubs, defined more about what they "can't" do than what they can. However, in the early church, men had a vision for leadership within the Church that was characterized by activities aimed at helping others. By emulating the lives of these early "deacons," Christian men can engage in activities that serve a broader community, and can find fulfillment in social contexts with a purpose.
The Bible says that men should "hold the mystery of the faith with a clean conscience." This means that when it comes to spiritual matters, Christian men should know what they are talking about. A Bible Study course is a great way to investigate truths of doctrine and learn to apply the teachings of Jesus Christ to their lives. Above all, Christian men should be men who have a vision for life that is greater than themselves. Starting a prayer group for issues of injustice in the community and the world can help develop a greater sense of purpose.
Between work, wife and children, Christian men have a lot of responsibility. There are, however, regular opportunities to improve in each of these areas. Consider a marriage retreat, whether or not your marriage is "on the rocks." It can double as a romantic getaway for two that will take your relationship to the next level. Rather than a camping trip with your friends, you can plan a camping trip with your son, or a "date night" with your daughter. These activities are investments that will pay off big dividends.
There are no shortages of able-bodied men to help serve in their community. Whether helping the elderly, the sick, single parents, orphans, or a refugee population, Christian men can find activities that will enrich the lives of those who cannot return the favor. Whether volunteering to deliver meals to shut-ins, lending a hand on a construction project, investing in a foster child, organizing a neighborhood clean-up, or participating in a food-and-clothing drive, the Christian man can develop a lifestyle that is oriented around loving his neighbor.
4
Dignity, Sobriety, Charity
The Christian life described in the Bible is not just a matter of outward deeds, but a matter of the heart. According to the Bible, the Christian man should aspire to inward humility and charity. Instead of traditional social outlets, Christian men can plan a social night together that does not revolve around alcohol, such as "wing night" at a favorite restaurant. Weekend retreats, whether organized through the local church or a weekend camping trip, can be a great way to "unplug" and reconnect with the deep spiritual truths that are most important. Also, taking some time to develop a life plan that includes not only financial and vocational goals, but also spiritual goals is a great way to make sure the inner life stays on track.