Christian Play Skits for Black History
29 SEP 2017
CLASS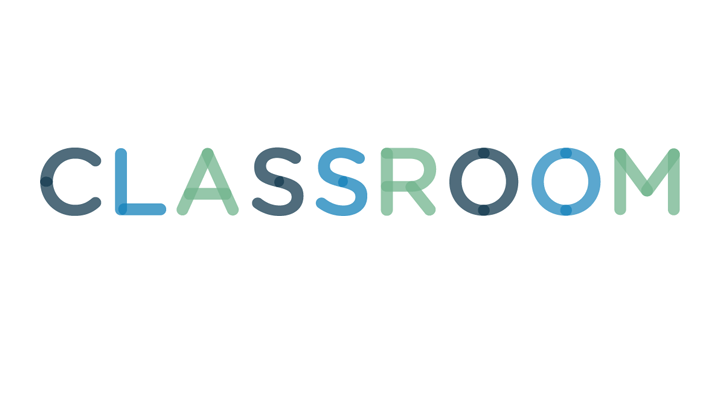 Churches are a good place to talk about black history because it resonates with many struggles people in the Bible went through, including the Hebrews when they were enslaved. Jesus preached that you should love all people equally, so church is a place to make that message heard.
1
'Snow White - So White'
Available for use for free, "Snow White - So White" tells the story of Moses, Miriam and Aaron with a special twist--it emphasizes the importance of race and that God made everyone equally. This skit is a good way to start a lesson in a Sunday School class or a children's sermon (see Resources).
With a group of students or adults, discuss aspects of black history from slavery to the Civil Rights Movement. Pinpoint specific instances in black history you might want to highlight, such as the freeing of the slaves, stories slaves may have told or the famous arrest of Rosa Parks. Collaborate and make the event into a skit. Incorporate scripture about how all are one in Christ, such as Galatians 3:26: "For ye are all the children of God by faith in Christ Jesus. For as many of you as have been baptized into Christ have put on Christ. There is neither Jew nor Greek, there is neither bond nor free, there is neither male nor female: for ye are all one in Christ Jesus. And if ye be Christ's, then are ye Abraham's seed, and heirs according to the promise."
If you want something more professional, you can hire a Christian playwright to write a script to your taste or browse a professional's website, where you can buy plays you think will resonate with your congregation (see Resources).