About Free Teen Christian Dating Sites
10 OCT 2017
CLASS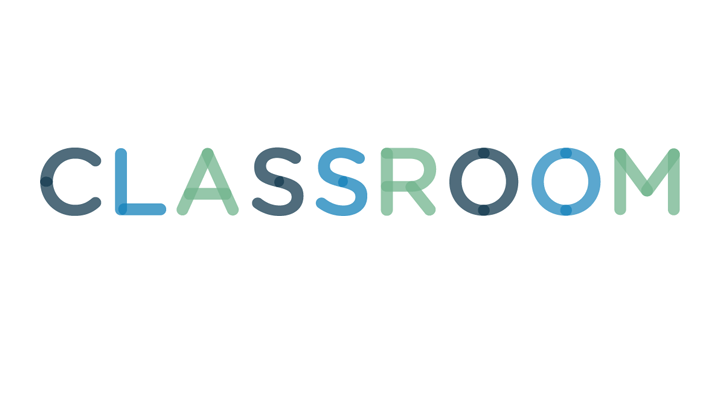 You can find many free Christian teenage dating sites online. These websites are safe and fun ways for Christian teenagers to meet potential dating partners in their area. It is very easy to find free, easy-to-use sites. Here's what you need to know about them.
One of the best websites on the Internet for Christian teen dating is the free website Ignite Your Faith (see Resources below). This website offers information for Christian teens interested in dating, including message boards, advice columns, dating tip sections, hot topics and resources. For any young Christians wanting to get their feet wet in the dating world, this is a safe, useful information source.
Also consider using more mainstream social networking sites to meet teenage Christian dating partners. For example, search for Christian teenagers in your area on the popular website MySpace. On MySpace, you can search by general interests, location, age and even religion.
If you are a teenager, there is no rush to find a partner in the immediate future. Instead of posting profiles on dating websites, consider simply making friends with peers online. Making friends can be a lot safer and doesn't involve an emotional commitment. The Internet has many teen Christian chat rooms, message boards and communities that make it very easy for Christian teens to build a network. Christian Teens.net is one great example (see Resources below).
Avoid websites such as Match.com and eHarmony.com. These sites do not permit users under 18 to sign up. Also, people who state that they are 18 on these websites may not be telling the truth, so exercise caution. If you are 18 and wish to use these websites to search for Christian dating partners, do not list your phone number, last name, address or any other sensitive information on your public profile.
Consider the effects that using free Christian teen dating sites might have on your social life. Will spending time online in search of people to date ruin your non-virtual social life? Will it upset your parents? Will it affect your grades? Consider these factors before you sign up to use these websites.