How to Get HVAC Certification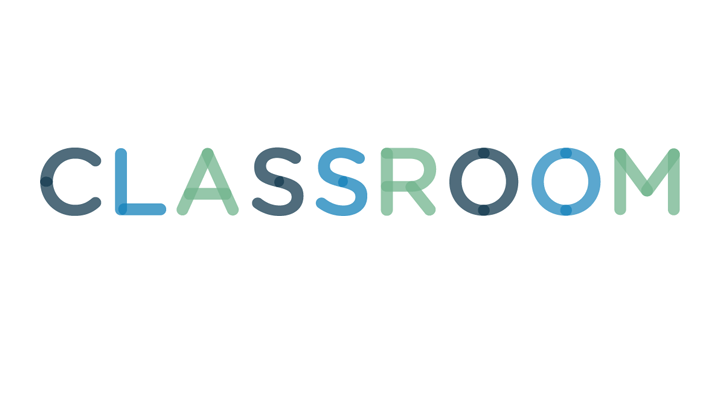 totalpics/iStock/Getty Images
Heating, ventilation and air conditioning technicians repair, maintain, install and remove heating, cooling and ventilation systems in residential and commercial settings. Some HVAC technicians get additional training and certification to work on refrigeration systems. The Bureau of Labor Statistics says that those wishing to become HVAC technicians generally must become licensed to practice, but getting certification can improve employment opportunities. Technicians must take the Environmental Protection Agency 608 exam to become certified. Multiple schools and agencies serve as testing centers. Visit the EPA's website to find a location near you and to sign up for the exam.
Formal education is not required to become an HVAC technician or to become certified. However, entering a certificate or degree program can provide the education that an aspiring HVAC technician needs to pass the certification exam. Those who complete a formal degree program can also take the exam with only two years of work experience, as opposed to three. The length of a formal program varies by school and whether the student is completing a certificate or degree. The BLS says that the average program length is between six months and two years.
A large number of HVAC technicians get their start through a formal apprenticeship program. Such programs teach aspiring technicians the information they need to do the job while also giving them real world experience. Some community colleges and trade schools offer apprenticeship programs in conjunction with their degree programs or alone. For example, Gateway Technical College offers a five-year apprenticeship program that includes a total of 8,430 paid job hours, 576 hours of paid classroom instruction and 30 hours of night classes. Coursework covers everything from duct work and air flow basics to alternating currents and hydronics. Other programs are offered by HVAC companies. Applicants must have at least a high school diploma and basic math skills. An apprenticeship program can last between three and five years.
The requirements to take the HVAC certification exam vary on the type of certification being sought. For example, the BLS says that technicians must have one year of experience with installation and two years of experience with maintenance and repair to take specialized exams, such as the secondary heat exam by HVAC Excellence. Those with less than two years of experience may qualify for entry-level exams, such as the EPA 608 exam. Additional experience is required for advanced or specialty certification, such as refrigeration certification. For example, in Alabama, those who wish to take the refrigeration certification exam must have completed 3,000 hours of coursework or experience in the field. Applicants may need to meet other requirements, depending on the state, such as passing a background check or a drug test.
The EPA 608 exam includes 100 multiple choice questions about proper disposal of refrigerant, maintenance of heat pumps, electrical safety and much more. To pass the exam, applicants must get at least 72 percent of the questions correct. The exam is broken down into four sections of 25 questions each: Core knowledge, Type I certification, Type II certification and Type III certification. If an applicant does not pass the exam for universal certification, he can still receive a type certification based on the sections that were passed. For example, if the applicant answers 72 percent of the questions correctly in the Type I certification section, he will receive a Type I certification. To sign up for the exam, visit the EPA website and find a testing location near you.