Nuclear Welding Schools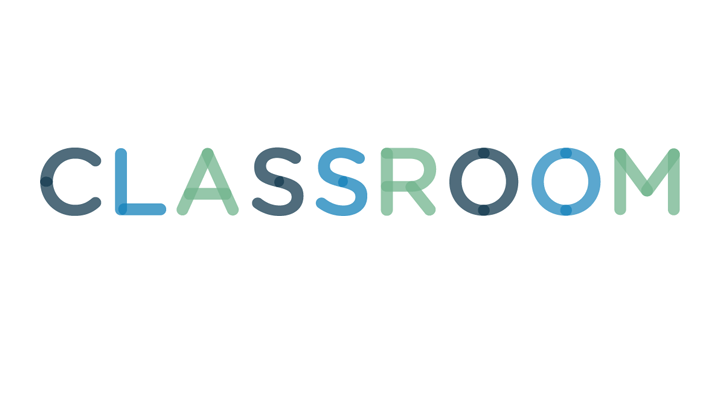 Nuclear welders perform most of the duties of typical welders, but they do so in the high-pressure environments of nuclear reactors, nuclear power plants and hazardous waste depositories. Certain vocational and trade schools provide training on how to use welding equipment, technological advances in the field, engineering, mechanics and physics. With the proper certification, welders may begin working in the quickly growing field of nuclear welding.
1
Navy Nuclear Welding Program
A nuclear welder, also referred to as a machinist's mate, may work with nuclear power plants on aircraft carriers and submarines, and the Navy's nuclear welding program offers an opportunity to receive training in this highly specialized field. Students must first complete their A school requirement. Afterward, they can apply for the Navy Nuclear Prototype School, which has a specialized focus on nuclear welding.
2
Texas State Technical College
Texas State Technical College offers a variety of courses in nuclear science, ranging from radiation safety to digital instrumentation to nuclear technologies. In addition to nuclear welding certification, the school also offers nuclear welding inspection courses, which help students with the complex task of documentation at nuclear power plants. Located in Waco, the school plans to add a nuclear welding inspection degree in the coming years.
Westinghouse Nuclear, a company that deals with nuclear power plants, reactors, employers and training, has locations across the country that prepare students for the field. Madison and Monroeville, Pennsylvania, and Columbia, South Carolina, have training facilities in which students can receive degrees in nuclear welding. Each of these schools offers programs in nuclear fuel, instrumentation and control, and engineering, operations and maintenance.
Fluor, a unique program that seeks individuals who already have welding certification, provides additional training for those who wish to enhance or specialize their welding skills. With locations in Greenville, South Carolina, and Houston, Fluor can help welders who wish to enter the nuclear welding field by providing them with the proper training to work with hazardous chemicals and underwater situations.