How to Write a Letter to an Orphan
4 OCT 2017
CLASS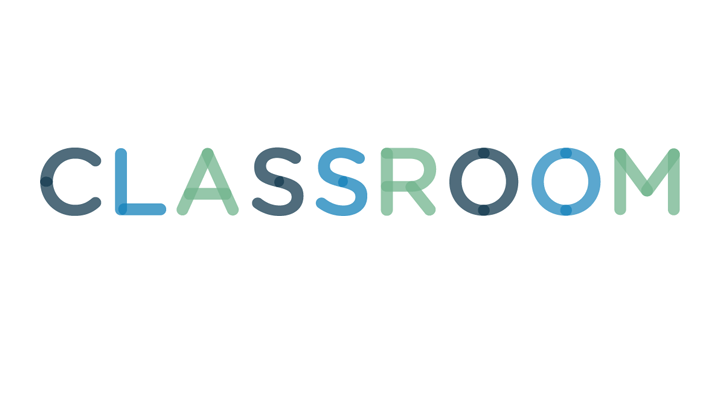 tyler olson/iStock/Getty Images
Many orphans have experienced great turmoil, abandonment and fear. You can bring hope, encouragement and love to an orphaned child with just a few well-chosen words in a simple and caring letter. When you create and personalize your own letter to an orphan, you want to be careful of what you say. Your letter should help lift her spirits, put a smile on her face and let her know that someone in the world cares.
Write a short and simple greeting in your letter. Use short phrases and sentences such as: "Hello. My name is Khalif" or "Hi. I am Khalif." If the orphan is from a third-word country or speaks another language, greet him in his native language; for example, say "Hola! Me llamo Khalif" if the child speaks Spanish.
Add information about yourself. Share some facts about your country, your family and your age, such as, "I am 14 years old, and I have three sisters and two brothers" or "I am in the eighth grade, and my favorite class is reading." You can also use words and phrases from the orphan's native language, if the child is from another country. Don't write about luxury items you have.
Include words of encouragement and hope. Use phrases such as "I send many hugs your way," "I wish peace and happiness for you" or "Be blessed." For holiday seasons, include phrases in the orphan's native language, if he is from another country. For example, write "Feliz Navidad" (Merry Christmas) if he is Spanish-speaking or "Xin nian kuai le" (Happy New Year) if he speaks Chinese.
Include little gifts that will fit in an envelope, such as photos, postcards, small cartoon pictures, a necklace or stamps. Little gifts like these will bring a smile to any child.