How to Write Letters to Soldiers
4 OCT 2017
CLASS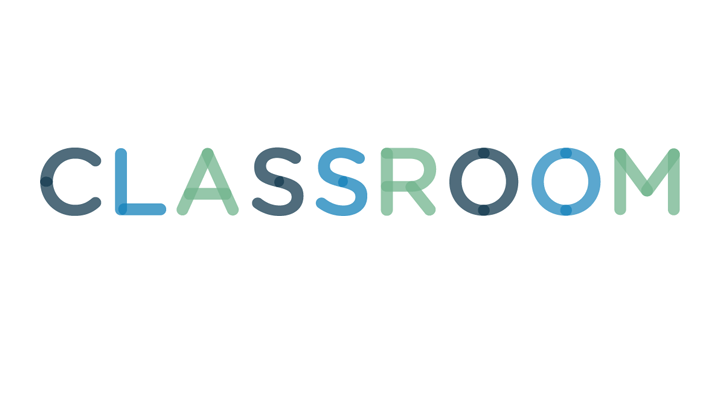 Soldiers can always use support. A simple letter telling them they are appreciated, can mean so much when they are stationed far from home, friends and family, and put in dangerous places and situations. It helps them remember the people and the freedoms for which they fight. Be as supportive and positive as you can when writing to soldiers.
Address the letter to "Dear Soldier," if you are writing an unknown serviceperson, and allow the distribution center to locate a soldier who hasn't received mail.
Write a positive letter, showing your support for the soldiers who are putting their lives at risk. Perhaps tell the soldier something about yourself, but nothing too personal. Focus the letter on your appreciation for what the soldier is doing and on general topics that would likely be of interest. Perhaps write about sports or current events.
Include your email address in the letter if you would like to hear back from the soldier. Many soldiers will respond in that manner. Include your address in the letter; envelopes tend to be tossed in the trash.
Send the letter via one of many organizations dedicated to distributing letters to soldiers (see Resources).