How to Write an Infant Obituary
29 SEP 2017
CLASS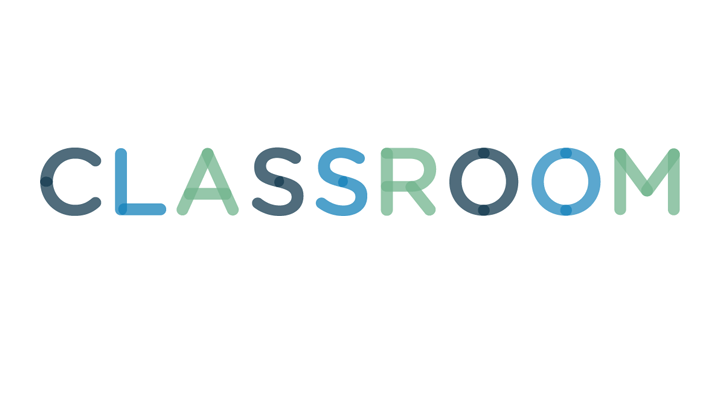 The death of an infant is a heartbreaking experience for a family. You can memorialize the short life of the baby by writing an infant obituary tailored just for him or her. An obituary goes a step beyond newspaper death notices that announce funeral arrangements. A beautifully written obituary preserves the memory of the little one and can help the family through the grieving process.
1
How to Write an Infant Obituary
Put the infant's first, middle and last name as the title of the obituary. Under the name list the baby's dates of birth and death. For infants that were born and died on the same day, include the time of the baby's birth and death. You can also include the cause of death.
List the parentage of the baby and the hospital and city where he or she was born. Describe the baby's appearance, such as the color of his or her eyes, hair and characteristics about his or her nose, lips and facial expressions. Include memories of the baby's life, such as the family's interactions with the baby and his or her response. Memories could also include snuggling close to mom, gripping dad's hand or the sound of the baby's cry when it was time for a feeding.
4
List the baby's family members
List the baby's family members. Start with the surviving parents, siblings and grandparents. Also include immediate family members that preceded the baby in death. List the funeral arrangements and where the baby will be buried.
Include a photo of the baby with the obituary, if one is available. Other options you can use are a handprint or footprint. Add a short poem for the conclusion of the obituary. Choose a poem or saying that expresses how the family feels about the baby or one that offers words of encouragement to those that are grieving the loss.