How to Write a Miss You Letter
29 SEP 2017
CLASS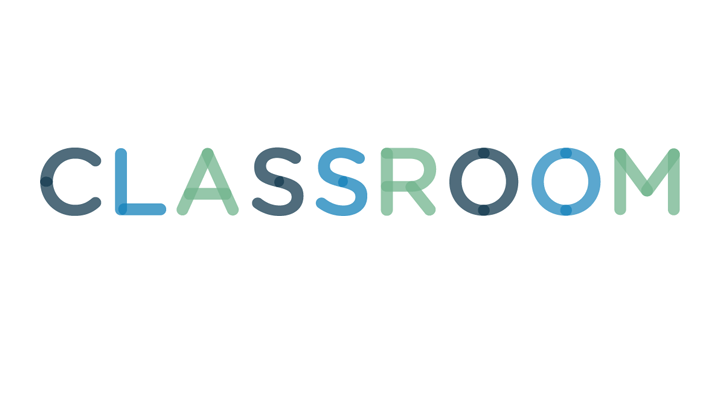 Writing a letter that says "I miss you" is a very personal endeavor and should be treated as such. Most of the rules that apply to professional or formal letter writing do not apply for this type of letter. Whether it's a love letter to someone who broke your heart, or a note to tell someone far away that you are thinking of him, this type of letter is normally shared between two people who are close. It's important that you convey your true feelings on paper so the recipient of your letter can treasure it.
Choose beautiful stationery with neutral but classy colors, such as cream or pale yellow, and use a black or blue ink pen.
Choose a secluded, comfortable place to write the letter where your thoughts won't be interrupted by others. Setting the mood by dimming the lights or lighting a scented candle will help you convey your feelings the right way.
Write a rough draft on a scrap piece of paper. Leave the letter for a few hours and come back and revise it to effectively communicate what it is you want to say. For the final draft, write the letter neatly by hand. Typing the letter is impersonal and will come across that way immediately.
Use expressive, action words to describe how you feel and help him visualize those feelings. Write in a positive manner so as not to depress the person receiving it. Express hope for a reunion or reconciliation in the near future. Nationally recognized author Larry Barkdull recommends using such words as "giving," "seeing," "tasting," "touching," "holding," "caressing," "memories," "memorable," "absence," "voyage," "beautiful," "vision," "elation," "happy," "kisses," "dreaming," "complete," "desire," "embrace," "rainbow" and "heart."
Tell the person the reasons you are writing in the body of the letter. Include at least one memory the two of you have, and make sure the words comes from your heart. Start out on a personal level with an endearing greeting, such as "My dearest Cliff," and end with a positive, upbeat message that sums up your feelings.
Address the envelope by hand, put a stamp on it and drop it in the mailbox.