Descriptive Writing Activities for Kindergarten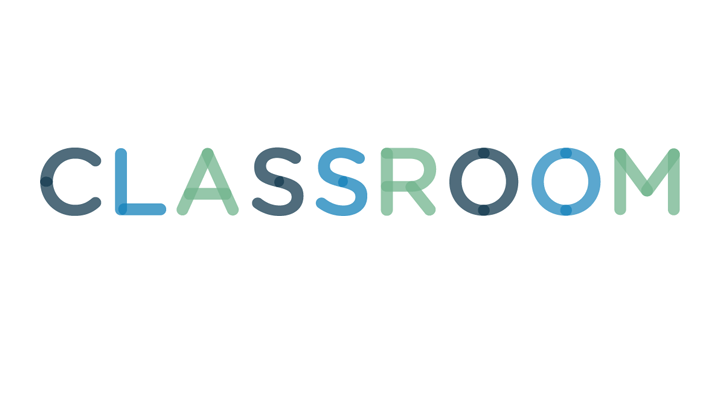 Children in kindergarten learn to write as a way to communicate more effectively. Writing activities can be assigned to encourage new ideas and stimulate creativity. Descriptive writing describes a person, place or thing that the kindergartner has experienced. It also paints a picture in the mind of the reader. This type of writing uses vivid details and can help a child explore his imagination.
Mirrors can be used to help children look at themselves and describe what they see. Mirrors can remind a child about details she might otherwise forget, such as freckles and specks in her eyes.
Lists of adjectives provide a basis for story writing. Lists of descriptive words can help provide a beginning point for a child who is having difficulty painting a picture in his mind. The lists can be used to help write a story. A writer can choose four or five words from the list to make a paragraph describing an event or a place she has visited.
Paper bags are excellent mediums to encourage children to use their imaginations. Items are placed in a bag and the child is asked to reach in and describe what she feels inside the bag. This activity forces the child to use descriptions because she cannot see what the item is.
Blindfolds force a child to use her imagination instead of visual clues. Children can sample food and use descriptive words to tell what they taste. You can encourage them by asking whether food tastes salty, sweet or sour. Is it cold or hot? Is it soft or hard? Ask the children to take off the blindfold and write what they tasted. Do this before they are told what the item is.
5
Create a class thesaurus
Creating a class thesaurus will encourage children to find descriptive words to use in their writing. Explore basic words such as good and bad and have the child write as many words as she can think of that mean good. Combine all of the words and distribute them to the children. Use these words to write an essay about summer vacation, homework or another school activity. Challenge the child to use as many of the words in the thesaurus as possible.