How to Write an Introduction Letter to Your Child's Teacher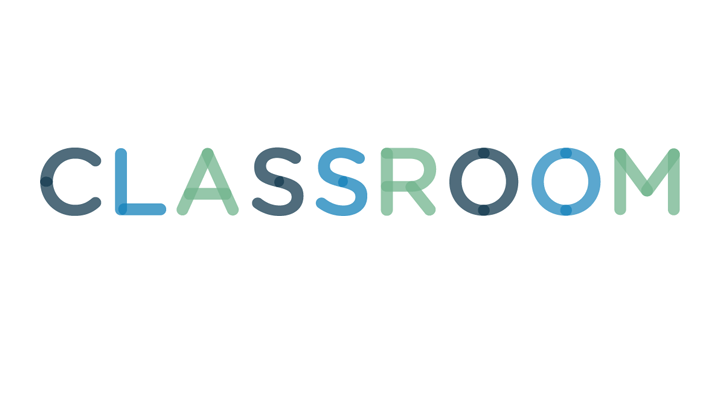 The first day of school is an exciting time for any child, full of fresh new notebooks, colorful crayons and character-covered backpacks. Just as you prepare your child with new clothes and books for her first day of school, you can also help prepare your child's teacher. A letter of introduction helps the teacher get to know your child a little better. Your introduction letter should provide any information your child's teacher may need to better educate your child and ensure a safe and enjoyable experience in class.
Address the letter to your child's teacher. Use the teacher's formal name rather than her first name, even if you are friends. A professional tone shows that you truly care about your child and respect the teacher.
Provide a few interesting facts about your child, such as any unique cultural traits your child has, if your child speaks another language and what your child's favorite thing about school is. Include any fears, struggles or medical issues your child may have. Offer to talk with the teacher if he has any questions about your child.
Tell the teacher about any major life changes your child may be experiencing. For example, if your child is about to get a new brother, recently experienced the death of a relative or just moved to a new city, let the teacher know. These are all major adjustments for a child and may impact his ability to focus on school. The more your child's teacher understands, the better she can help your child.
Thank your child's teacher in advance for her hard work, preparation and patience.
Sign your name and the name of your spouse or partner, if applicable. Include contact information so that your child's teacher can get in touch with you if necessary.