How to Rent a Mailbox With No ID
4 OCT 2017
CLASS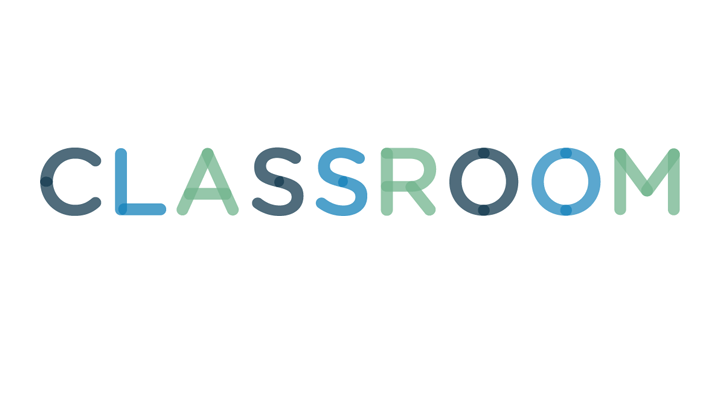 Anyone can rent a mailbox, or a post office (PO) box, at any post office that offers mailboxes for rent. A rented mailbox is a secure and private way to get your mail quickly and with anonymity. Different sizes of mailboxes are available for rent depending on your needs. Applying for a mailbox is simple and can be done online. Unfortunately, renting a mailbox requires covering certain fees in addition to other requirements such as ID. According to the U.S. Postal Service (USPS), two forms of identification are required to rent a mailbox, one being a photo ID.
Find anything that verifies your name and address which isn't necessarily an identification card. Acceptable IDs include driver's license, state ID card, armed forces ID, government ID, student ID, work ID, passport, alien registration card or certificate of naturalization. Acceptable IDs without photographs include current lease or mortgage, voter or vehicle registration card or home or vehicle insurance policy. Current paper bills, tax forms and bank statements with your full name and address may be acceptable as well.
Go online onto the USPS website to apply for a PO box online. Complete the PS Form 1093, which is available online as well. Enter in the appropriate information, including credit card and identification details.
Review the fees for each type of mailbox and pay using your credit card. Once the form is complete, submit it and print it out. Or just print out the form, which can be downloaded in PDF format, and fill it out by hand. Filling it out online, however, allows you to automatically rent a mailbox once it's reviewed and accepted. However, you will not be able to access it without the keys that you need to pick up in person.
Visit the post office where you rented your mailbox. In order to start using the PO box and receive your keys, you will be required to present the printed PS Form 1093 as well as two forms of identification, one of which is a photo ID. All identification must be current and must contain sufficient information stating that you are who you claim to be. Social Security cards, credit cards and birth certificates will not be accepted as IDs.
Show anything with your full name on it, or with your name and address, such as a utility bill, credit card statement, government-issued letter or anything else you may have. Identification does not refer solely to photo ID cards. Other forms of identification may be accepted instead if the information confirms you are who you claim to be.
Show your tax forms if the above forms of identification are not accepted. You may be allowed to register for a mailbox using your tax ID number rather than your personal ID.