What to Do if Somebody Steals Your iPhone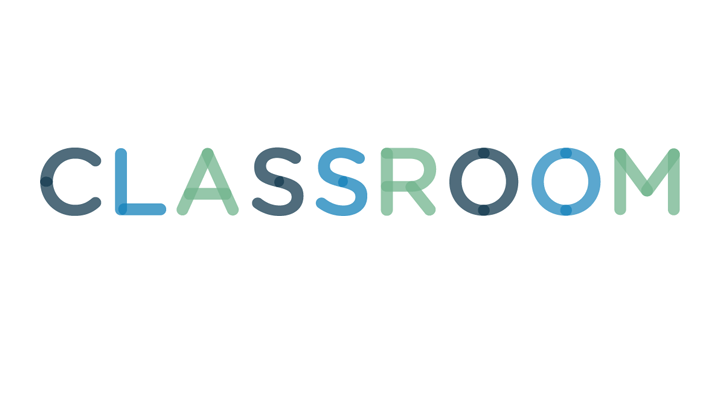 Justin Sullivan/Getty Images News/Getty Images
Don't waste time fretting over a stolen iPhone -- take immediate action to disable it, protect its data and improve your chances of recovering it. Before proceeding, gather the phone's all-important serial and IMEI numbers, which carriers need to remotely restrict the stolen device. You can retrieve these numbers from the barcode on the iPhone's original packaging -- on your primary computer, click "iTunes | Edit | Preferences | Devices" and hover over your iPhone's name.
Contact your carrier (see link in Resources) and visit a local law enforcement agency to file separate theft reports. Provide them with requested information, including the circumstances surrounding the theft and your iPhone's model, serial number and IMEI number. Furnish a copy of your police report to the carrier, as needed, and request written confirmation from your carrier of both your theft report and disabled service on the missing iPhone. This ensures you won't be responsible for any usage charges incurred on the stolen device.
If you don't have the Find My iPhone feature enabled on the stolen iPhone, go immediately to the AppleID site (see Resources) to change your iCloud account password. This will prevent the thief from accessing your iCloud data.
If Find My iPhone is enabled on the lost phone, sign in to the iCloud site (see Resources) and click "Find My iPhone." Alternatively, launch "Find My iPhone" on another Apple device that's linked to the same iCloud account as the stolen iPhone. Choose your iPhone's name from "My Devices" to view it alone on the app's locator map and then click "Lost Mode." Do this as soon as possible, especially if your stolen iPhone is not password-protected. Change or create a passcode for the device, enter a phone number, touch "Next" and then type a message that suggests a way to return the phone to you. The message is displayed when the thief turns on the iPhone and you'll get an email confirmation when that happens.
If your iPhone is turned on and connected to the Internet, the Find My iPhone map pin will show its current location. Otherwise, you'll see its last known location and the time it was detected. Check the "Notify Me When Found" check box for iCloud to send you an email the next time the device comes online. Meanwhile, expect to receive increasingly specific location information on your lost device as iCloud uses every nearby cellphone tower, Wi-Fi hotspot and GPS to locate it. Regularly click on the iPhone's map pin, followed by the circular arrow icon, to refresh its location over time.
If you feel your iPhone is unrecoverable – or you just can't risk a savvy thief accessing your sensitive data – tap or click Find My iPhone's "Erase Device" button, followed by "Erase." You'll lose access to your device via the Find My iPhone feature, as well as any data you haven't previously backed up in iTunes or iCloud. However, search and recovery efforts by your carrier and law enforcement authorities will continue unaffected.